Combining rare audio and visual footage along with historical insight, author Richie Unterberger gave a comprehensive presentation relating to his book, "White Light/White Heat: The Velvet Underground Day-By-Day," at Studio Bongiorno on Nov. 23.
After starting his presentation with a video, which featured "Sunday Morning," Unterberger said that when he got band's first album, "The Velvet Underground & Nico," "Sunday Morning" was far from what he expected to hear after placing the needle on the record. In fact, based on reviews, he had anticipated something louder than the mellow, melodic sounds that emerged from his speakers. Unterberger, however, believes that is what was most enticing about the Lou Reed-fronted band.
"Throughout the record there are a lot of different kinds of songs," said Unterberger. "It was 'Heroin' and 'I'm Waiting for the Man' that got the most attention because they were the most controversial. I think something that's overlooked is that the Velvet Underground were a very balanced group. They had not just songs about realism and things that hadn't been discussed very much at all in rock music, but also some really some beautiful love songs and songs about the greatness of rock and roll. A common element in all of this material was the honesty of the songwriting and the presentation. It was like Lou Reed, who wrote most of the material, was writing the truth unfiltered from his head to pen – writing the song – and that same kind of honesty was also delivered with the backing that they got from the rest of the Velvet Underground. One of the really fascinating things to me is how members from such different backgrounds could come together and form the group that did that first album."
SPONSORED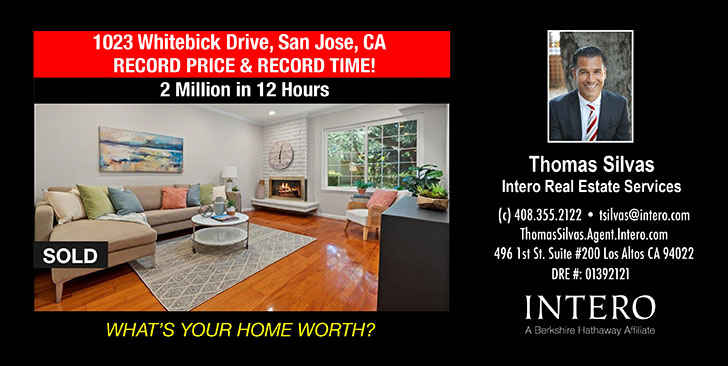 Unterberger then gave insight into how the Velvet Underground obtained a "drone" sound in some of their music (all of the guitar strings were tuned to the same note) before reading an excerpt from his book and jumping into a performance clip. "There is not a single performance of them live where sound is good and you can hear the whole song," prefaced Unterberger, adding that it was odd since the band was managed by filmmaker Andy Warhol.
"I think Lou Reed was a very underrated singer," said Unterberger. "That's the first time that I've said that in public. He was, unfortunately. And, like a lot of rock singers who don't have conventional voices – and Bob Dylan was the most famous example – they might not have the prettiest voices. They don't have American Idol voices but what's a lot more important is that the voices have a lot more character, which expresses emotional truths and I think that comes through in songs like 'I'm Set Free.'"
Unterberger continued with more previously unreleased tracks and a slideshow of rare photos and posters. He ended the presentation with a mini-tribute to Reed by playing an unreleased version of "Ocean."
Visit www.richieunterberger.com to buy books or get information on the author. Visit www.studiobongiorno.com to learn about upcoming events at Studio Bongiorno.