Last week the NFL gave the media a sneak peek at Super Bowl 50 preparations at Santa Clara's Levi's Stadium. And the bottom line is that when the Denver Broncos and Carolina Panthers face off on Sunday, the stadium will be a Super Bowl 50 wonderland.
"It looks different from a regular 49ers game day," said NFL Director of Event Operations, Eric Finkelstein. For the biggest football game of the year, everything from the smallest detail on up will have the signature gold and black Super Bowl 50 look and feel. "Every detail has branding."
Levi's Stadium has a smaller footprint and significantly less open space around the stadium that is typical, so some people doubted that the virtual city that is the Super Bowl would fit into the space, But fans needn't worry that the event won't match – or even surpass – those of previous years, Finkelstein said. "It's a tight space, but we have everything we need here."
SPONSORED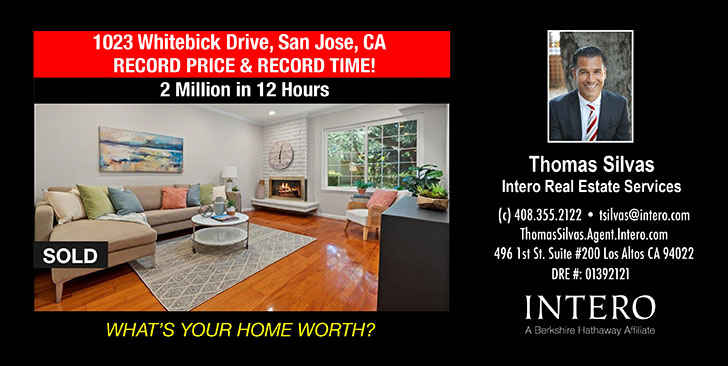 "What stands out most to me about Santa Clara is the way everyone has come together as a team," Finkelstein said.
In Silicon Valley everything is about technology, and the Super Bowl is no exception. Finkelstein's team has made sure that the Wi-Fi infrastructure is ready to handle 70,000 fans posting selfies on Facebook (selfie sticks, however, won't be allowed). There's also a special Super Bowl 50 app that will let fans food and beverage orders on their smartphones, and pick up orders at express windows throughout the stadium.
Weather is on everyone's mind, and the possible impact of the current El Nino. When asked about plans for bad weather, Finkelstein said, "It's football. We're ready for it."
There will be round-the-clock care for the new turf installed for the game, ensuring it will be ready for kick-off. Whether or not it's a problem if Sunday is rainy depends on how hard it's raining, according to NFL Field Director Ed Mangan. "It's a natural sand field, so it could probably take an inch or so. If rain comes down in buckets, there's going to be puddles." The turf will remain after the Super Bowl.
This is only the second time a Super Bowl has ever been played in the Bay Area. The first was at Stanford Stadium in 1985, when the San Francisco 49ers defeated the Miami Dolphins to win their second Vince Lombardi trophy.