In the event of an emergency, access to clean water is essential. That is why Santa Clara has built a new tanker to distribute municipal water should an earthquake or similar disaster knock out pipes providing water to homes.
"In an event of an emergency like that, bottled water is going to disappear from the shelves," said Chris de Groot, Director of Water and Sewer for the City and spearhead for the campaign to build the tanker.
The tanker, dubbed the Tap Water Express, is capable of being set up within five minutes of arrival to a site. The tanker's taps can dispense 4,000 16-ounce servings of water before needing to be refilled. Although Santa Clara has never issued a boil or do not drink order, occasionally city repairs require water to be shut off, de Groot said.
SPONSORED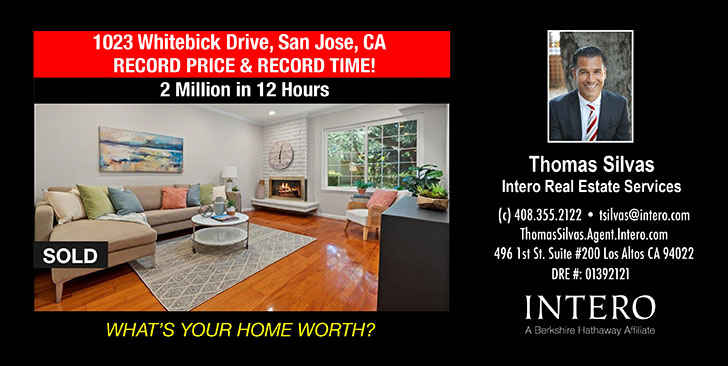 The Tap Water Express is not just economical, costing the city just $2.78 to fill the tanker, it is also eco-friendly, de Groot said. Use of the Tap Water Express — which also provides users with free reusable water bottles — cuts down on the need for large amounts of plastic water bottles that end up in landfills.
Since the tanker is made of a modified Ford F650, only a standard-issue license is necessary to drive it; meaning anyone in the Water Department can take it out, de Groot said. Modifying the truck cost $175,000, and de Groot said he expects the truck to have a 12-15- year service life.
However, disaster relief is not the truck's only purpose. The Tap Water Express is also available for community events. Organizers simply fill out a request form at City Hall asking the tanker to be featured at their event. Starting over the summer, the tanker began making appearances at several city-sponsored events, including the Street Dance in August and the Santa Clara Art and Wine Festival in September.
Santa Clara Public Communication Manager, Jennifer Yamaguma said the Tap Water Express was well-received, and its presence highlights the tanker's other function: public outreach.
With its LED lights and graphics, the Tap Water Express is a conversation starter, Yamaguma said. It gives the city an opportunity to speak to to the public about other ways they can help the city reach its 30 percent reduction in water use goal- such as picking up a low-flow shower head at city hall or installing low-flow toilets.
One myth the Tap Water Express aims to debunk is that bottled water is better than tap water, de Groot said. It gives the city a chance to let people know just how good Santa Clara's water is, he added.
"You are paying for the bottle. You are paying for the brand name. You are paying for the profit of that company," he said. "Tap water is as good or better than any bottle water out there."
The Tap Water Express will be making appearances at two Super Bowl-related events: a fireworks display Jan. 31 at Mission College and a community celebration Feb. 6 at Santa Clara Univeristy.