Passport Day at Sutter Elementary School January 29th was the culmination of the annual Multicultural Week for the eager, globe-trotting students who crossed international borders simply by changing rooms. The first through fourth graders had their passports in hand, ready to be stamped as they began each teacher-led, 30-minute country tour.
"I'm going to my favorite place, which is Italy because I'm Italian," says Gabby, a fourth grader.
"Fiji is my favorite country so far. I learned that they do drums if someone passes away," says third grader Sean.
SPONSORED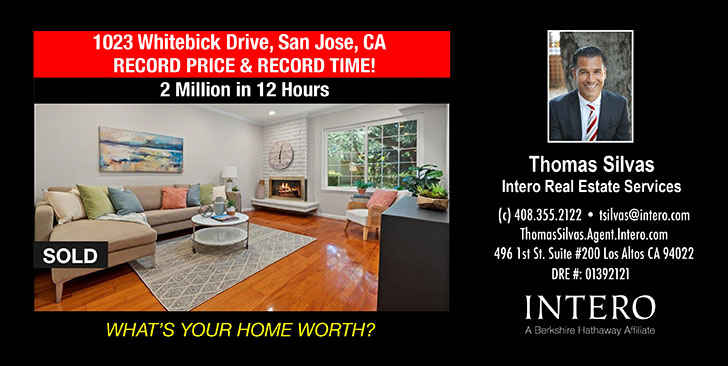 Sutter teachers chose the countries they wanted to teach about and decorated their rooms to reflect the cultures of those countries, which also included Australia, Canada, China, England, Germany, Japan, Mexico, Norway, Pakistan and Spain. Teacher Brenda Heiser set the scene in her classroom by wearing a colorful Japanese kimono. Library Media Assistant Yvonne Loo displayed her red, Chinese-style wedding dress in the library.
"The kids really look forward to Passport Day every year. I enjoy this, too. We're in a global media society, and it's good for them to see other cultures," says Loo, a native Californian whose parents were born in China. She normally goes home at noon but stayed several hours on her own time to tell the students about the land of her ancestors.
"I love working with the kids. They seemed eager and excited today. They didn't like the oolong Chinese tea, but they liked the fortune cookies. Ironically though, fortune cookies started in San Francisco," says Loo.
"It was an 'ah ha!' moment when they learned that paper was invented in China. Other cultures have a lot to contribute to the world. Everyone has a contribution to the whole world. You learn from everybody."
Multicultural Week began at the start of the school week with students making presentations about the countries of their origin. Parents made cultural presentations, an Ethiopian coffee ceremony, for example.
"What the students learn besides the important and interesting facts about countries is that we have more similarities than differences, and all countries have contributed to the success of the human race," writes Sutter Principal Michael Fong in an email.
Loo recounted the story of a friend whose daughter, now in college, attended Sutter. The Sutter alumna still remembers Passport Day and has her passport. But perhaps the very best remembered Sutter day is the annual Frog Jump, taking place this year on April 22.