During production, this picture was heralded as a heavy weight. Written and directed by J.J. Abrams (Star Trek, Lost, Cloverfield) and produced by Steven Spielberg (E.T., Close Encounters of the 3rd Kind, Indiana Jones etc.), it was made in West Virginia. It was all hush hush. Absolutely no one could give away the ending or they would be forced to look at all of the Anthony Weiner pictures on the Internet. A new one pops into my cell phone email every 10 minutes.
Now that it is in general release, the chains are off. Kind of like Anthony W's. attire. We are free to talk. While loud and effective, it offers nothing new to the world of movie making. Said to be a homage to Spielberg it certainly contains ideas and themes from all of his Sci-Fi films. Besides CE3K, ET, and Jurassic Park it also is a copy of all of the Joe Dante films like Gremlins, Small Soldiers and Explorers.
The main characters are a group of middle school teeners who, like a young Steven Spielberg, are budding film makers. We have seen these kids' personas before in films like Goonies, and any and all of the above films featuring storylines about young teens.
SPONSORED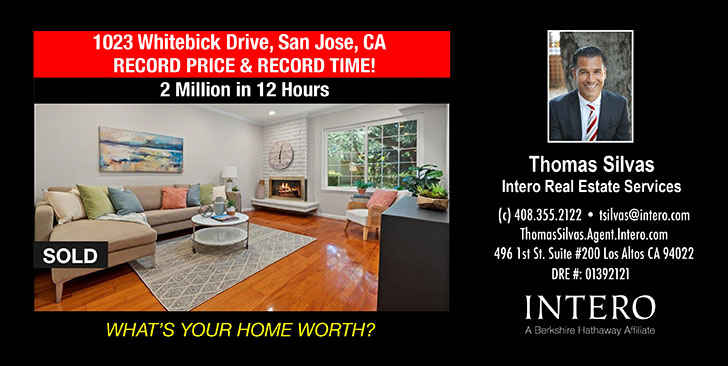 It is the summer of '79 and the youngsters are using actual events and real occurrences, like a train going by, to stage the backdrops for their ultra low budget, zombie films. As might be expected they get caught up in the middle of a big event. Lots of mysterious things start occurring in small town Ohio. Then there are some scares. There is a mystery. More scares. All leading up to the big hush-hush ending. I'm not sure why all the secrecy had to take place. About 15 or 20 minutes into Super 8 you will easily figure out where the story is heading. Especially since you have seen this ending before in many Spielberg films. Anyone who is surprised at this finale would probably be startled to find a piece of paper inside a fortune cookie.
While competent and entertaining, this is lightweight fun. Fun we have had before. Several times.
The best scenes in Super 8 all come over the end credits when we get to see the movie the kids were making.
Rated 2.7 out of 4.0 reasons not to give anything away. They do that themselves in less than 15 minutes.
SPONSORED