It was a Wondo-ful draw at Levi's Stadium as the San Jose Earthquakes battled to a 1-1 tie against expansion Orlando City Soccer Club on May 24.
While the draw itself was a little bit of a letdown for the Quakes, it was striker Chris Wondolowski who stole the show by netting his 100th career goal – and seventh of the season – something only eight other players in MLS history have been able to do.
The Quakes found themselves up a man in the 51st after Brek Shea was given an automatic red card. Although, instead of capitalizing, San Jose found itself down a goal when keeper David Bingham came out to play the ball and got wrapped up with Cyle Larin, causing a foul and giving Orlando a penalty kick.
SPONSORED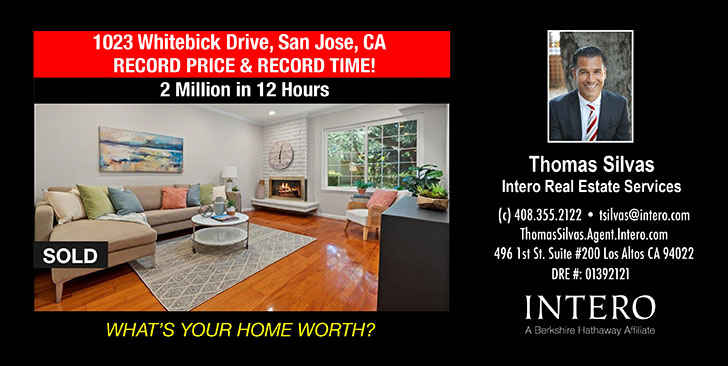 Ricardo Izecson dos Santos Leite (Kak) took the PK and blasted the ball in the opposite direction of Bingham's dive, giving OCSC the edge. Just four minutes later, in the 68th minute, San Jose was awarded a PK of its own when Jordan Stewart was hit in the back by midfielder Darwin Ceren.
I didn't realize where the ball was and then I saw the shadow and heard everyone saying, 'It's behind you. It's behind you,' said Stewart. As I turned, I was going to cross it first time and the guy was speeding at me, so I tried to get my body across just to try to shield the ball and he ran into me and knocked me over. Fortunately we got the penalty.
Wondolowski took the penalty kick and the prolific scorer stared down his former Houston Dynamo teammate, OCSC keeper Tally Hall, before taking a couple steps and shooting the ball at the left post. Hall guessed incorrectly and dove to his left. Within seconds, history had been made.
I was planning on going to my right and was going to hit it firm and I saw that Tally got a good jump on it, so I was able to just roll it the other way, said Wondolowski. I took a little peek up.
Wondolowski became the second fastest to accomplish the feat, after retired New England Revolution forward Taylor Twellman (who took only 174 games to Wondolowski's 210). Retired midfielder and former Quakes player Landon Donovan leads the all-time goal scorer's list with 144. Before the season is complete, Wondolowski can easily find himself within the top five scorers, as retired players Twellman (101), Dwayne de Rosario (104) and Jason Kreis (108) have all reached attainable goal scoring marks. Since 2010, Wondo has scored at least 11 goals per season, with 27 goals scored in 2012 and 14 in 2014.
San Jose, now on a five-game no loss streak, travels to play Toronto FC on Saturday, May 30 before returning home to host FC Dallas on Sunday, June 7 at 4 p.m. Tickets are available throughwww.sjearthquakes.com