The Santa Clara Convention and Visitors Bureau (CVB) hosted a National Travel and Tourism Week Luncheon earlier this month at the Santa Clara Convention Center. The purpose of the hospitality industry focused event was to recognize the important role tourism has in Santa Clara and Silicon Valley.
In a report released by the California Travel and Tourism Commission, travel and tourism spending in Santa Clara County in 2014 totaled over $5 billion. In addition, Santa Clara County's travel and tourism industry employed 34,200 in 2014.
CBS5's Emmy-award winning Roberta Gonzales emceed the luncheon, which featured Mayor Jamie Matthews, Super Bowl Host Committee CEO Keith Bruce and California's Great America General Manager Raul Rehnborg. Matthews updated the nearly 100 hospitality industry attendees about the City of Santa Clara's "Countdown to Kick-Off" plans for Super Bowl 50. Bruce followed with information about how the Super Bowl "put Santa Clara on the world stage," and how he's enjoyed partnering with the City and Convention and Visitors Bureau.
SPONSORED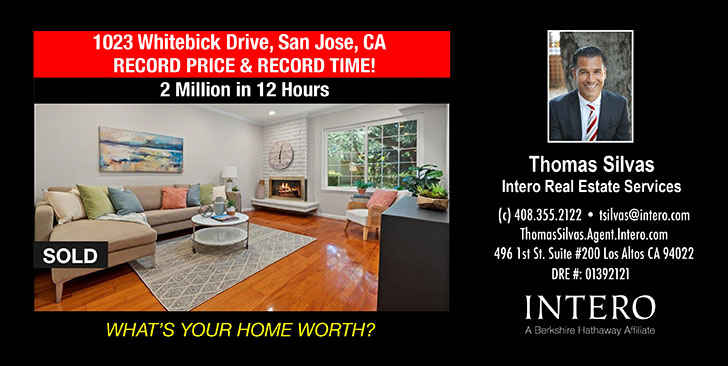 Rehnborg shared information about the Park's newly expanded Planet Snoopy and showed a new video highlighting the Park's upcoming season. The park's Peanuts characters arrived early and provided photo opportunities for guests prior to the event.
Event sponsors included ARAMARK, Great America, PSAV and the Santa Clara Convention Center.