The clouds took a time-out Sunday afternoon for the free Super Community concert at Mission College, letting folks enjoy some Super Bowl spirit a week before the big game.
About 5,000 people came out to enjoy the afternoon, but the crowd wasn't crushing and lines weren't long. There was an ample variety of food from Moveable Feast's food trucks, including Waffle Amore, Paddy Wagon Sliders, West Wing, Tacos de Los Altos, Capelo's Barbecue, Sajj, and Fairycakes. Santa Clara Rotary kept glasses filled, pouring beer and wine. And Santa Clara's Tap Water Express was there with cold drinking water and reusable collapsible water bottles.
Early in the afternoon Music@Mission's Phil Hawkins Group (www.pnotemusic.com) entertained with jazz, Caribbean steel drum and reggae tunes. As well as Hawkins, a master percussionist, the combo included guitarist Ray Obiedo, bass guitarist Marc van Wageningen, and pianist Murray Low.
SPONSORED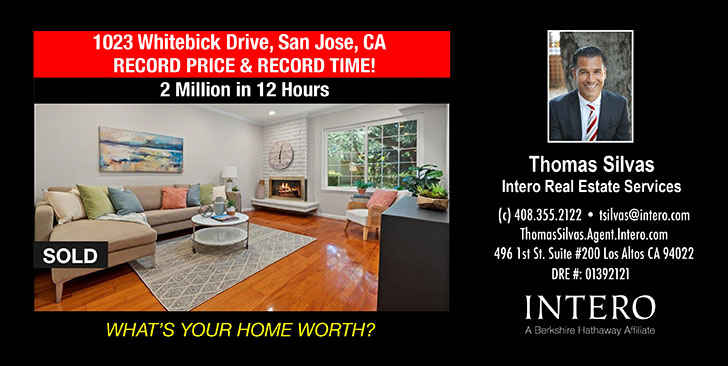 The wind was making the air nippy when Heart took the stage at Mission College but Nancy Wilson's hard-driving guitar riffs and Ann Wilson's incomparable voice kept the chill away. Like true classics, Heart gets better with time.
Although it's been 40 years since their first hit song, the Wilson sisters performed with the same energy and bravura that earned them a place in the Rock and Roll Hall of Fame. Nancy Wilson's virtuoso playing shone and Ann Wilson – now 65 – has lost none of the vocal resonance, range, and brilliance she had when she first burst on the rock music scene in 1975.
The set included Heart favorites "Barracuda," "What About Love," and – of course – "Crazy on You;" which brought the crowd to their feet if they weren't there already. Following Heart, a fireworks show closed the evening with a bang.
For Santa Clara resident Arlene Rose, the day ended with a special surprise. Rose held the winning ticket for airfare for two to Taiwan, donated by Taiwan Tourism. "I never expected to win," said Rose. "It sounds like a wonderful place. We're thinking about going in April."
The Super Community Concert was sponsored by the City of Santa Clara, Taiwan Tourism and Silicon Valley Power.