The Mission Library (at 1098 Lexington St.) will soon be shutting its doors. Thankfully, the library's closing will only be temporary. On Dec. 2 from 10 a.m. to 2 p.m., the library will host the Mission Renovation Celebration to mark the closing of the library as a major renovation is about to begin.
"We're celebrating the renovation that's going to happen at the Mission Library, which is really a key renovation to give the community close to the Mission Branch the library services that they want and deserve," said Amy Cote, Santa Clara City Library's adult services librarian and event organizer. "After this renovation, we'd be able to give [library patrons] better learning opportunities and programming. The program room will be larger with more fluid space. We're very excited to be able to offer more study rooms at the Mission Branch Library. Some of the furnishings will get an upgrade. We're trying to upgrade the exterior as well to make the space more usable."
The schedule for the Dec. 2 party at Mission Library: From 10 to 10:30 a.m., patrons can enjoy refreshments and tour the library. From 10:30 to 11:30 a.m., the Bubble Lady will perform. From 11:30 to noon, City officials, members of the Santa Clara City Library's Board of Trustees, and members of the Santa Clara City Library Foundation and Friends will give speeches. While a banjo player performs, cake will be served. On this day, the library foundation will also offer a book sale, right in time for the season of holiday gift giving.
SPONSORED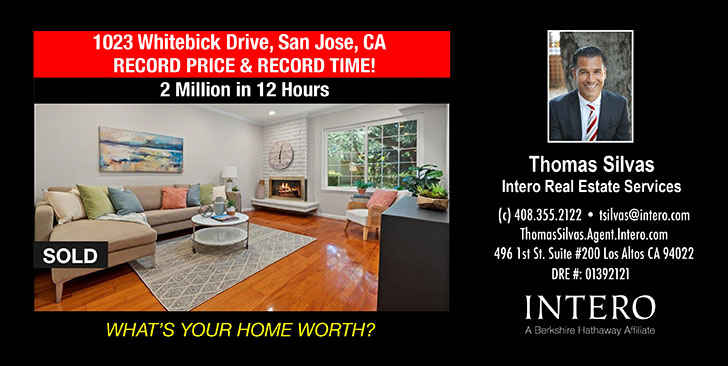 Cote confirmed that Dec. 2 will be the last day the Mission Library will be open before the renovation takes place.
"We are hoping that [when the renovation is done], we can reopen in the late spring or early summer of 2018," she said.