In an intimate interview conducted by former San Francisco Chronicle music critic Joel Selvin, Sam Cutler, the one-time tour manager for the Rolling Stones and the Grateful Dead, visited Santa Clara's Studio Bongiorno on July 6.
Speaking candidly about everything from his personal experiences to the time he punched concert promoter Bill Graham in the face, Cutler gave the audience a glimpse into his once fast-paced lifestyle while promoting his book, "You Can't Always Get What You Want: My Life with the Rolling Stones, the Grateful Dead and Other Wonderful Reprobates."
"It wasn't really a Rolling Stones show originally," said Cutler of the infamous 1969 Altamont Speedway Free Festival concert event. "It was the Grateful Dead that were going to be playing with the Rolling Stones, Jefferson Airplane, Santana, and Crosby, Stills and Nash. It was a magical, magical lineup and there was superb optimism about this being an absolutely beautiful, amazing event, and unfortunately it was chaotic…By the time we were ready to go, at lunchtime on Saturday, fights were already breaking out. The medical people had run out of Thorazine twice already and the show hadn't even begun."
SPONSORED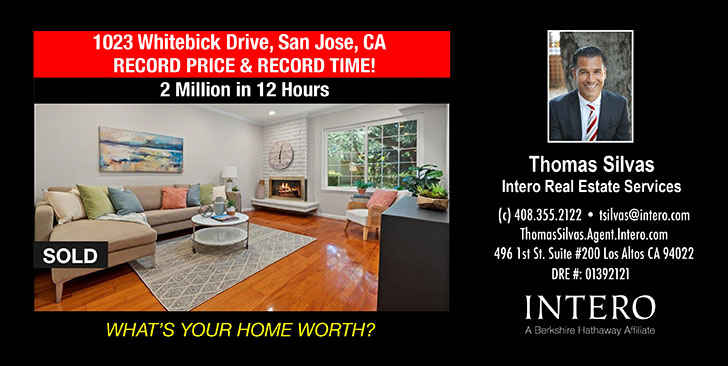 Then, in the aftermath of concert-goer Meredith Hunter's death, the Rolling Stones skipped town, leaving Cutler to clean up the mess and deal with the media. It was during that time, while he was staying in Mickey Hart's barn, that he struck up a friendship with the Grateful Dead and became their tour manager.
However, the lifestyle eventually took a toll and Cutler decided it was his "turn to be a hippie." "I had just spent maybe 12 years working to bring other people pleasure," he said. "Everybody else was having a great [expletive] time, including all the musicians. I was the only one who was working. On a stress level, I was working all the time and I got fed up with it so I went to India…I spent a long time helping other people realize their fantasies – their musical fantasies – and I was like, 'what are your own fantasies?'…I had always wanted to be a writer – that's what I wanted to do…so that's what I've been doing for a long time."
In addition to "You Can't Always Get What You Want," Cutler is currently writing at least four other books, including a compilation of his Facebook posts, which he is working on with the Electronic Frontier Foundation.
Although he lives his life with no regrets, Cutler would never return to the music business. "It's a big task to be a tour manager," he said. "None of you probably have had the experience of spending three years of not sleeping more than two hours a night…it takes a special kind of guy. Now that I'm 70 years old, they can offer me a million dollars a year to tour manage a band and I'd turn it down even though I'm broke. I wouldn't do it."
Visit www.samcutler.com for more information.