On the morning of Oct. 7, about a dozen ice cream enthusiasts crafted their own customized ice cream at Santana Row's Smitten Ice Cream (www.smittenicecream.com/locations/santana-row, 3055 Olin Avenue, Suite 1055, San Jose). The workshop, "Churn Your Own Ice Cream: Falloween Flavors," highlighted the flavors of autumn comfort food, with treats like candy corn and pumpkin butter among the available ingredients.
"At Smitten, we host small group workshops where 10 to 12 people learn how to make a custom ice cream flavor," said Lara Katebi, marketing coordinator for Smitten Ice Cream. "We bring the ingredients and have our experienced Brrristas  (professional ice cream makers) and of course our Brrr machines onsite. In a 90-minute workshop, the group prototypes and taste-tests their flavors before learning how to freeze on our Brrr machine. Each guest will leave as a true ice cream connoisseur with a pint of their very own creation in hand to take home."
Smitten offered four ice cream bases (mixtures of cream, sugar and egg yolks) made in house for participants to choose from in custard, plain, malt and salted caramel flavors. After sampling and selecting bases for their ice cream, participants added whatever they wanted to their base to build on the flavor. While they were welcome to bring their own food or beverages, they also had access to other ingredients offered by the store, such as ground cinnamon and nutmeg, peanut butter cups, apple cider jam, rum and Irish whiskey.
SPONSORED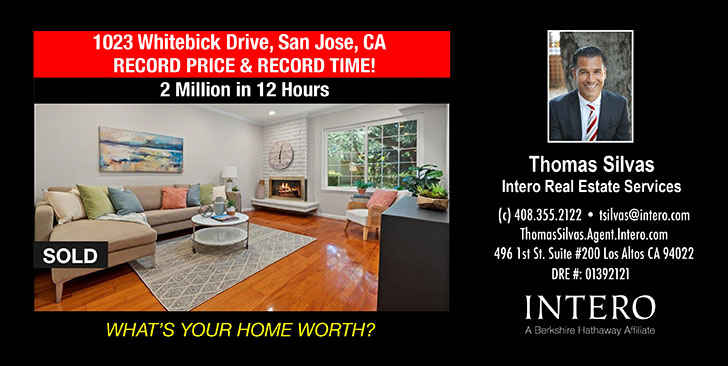 After prototyping and taste-testing flavor combinations, a participant would pass on their bowl of customized ingredients to a Brrrista. At one of the store's Brrr machines, the Brrrista would dose nitrogen into the bowl and oversee the churning of the mixture until it firmed up into ice cream.
"All the ice cream at Smitten is made to order," Katebi said. "We have a machine that our founder Robyn Sue Fisher built when she was in graduate school that churns ice cream with liquid nitrogen in about 90 seconds."
"The purpose of the liquid nitrogen is to help the ice crystals get small and fine so that the ice cream will have that creamy melt-in-your-mouth taste," said Anna Alvarez, store leader, explaining the science behind how Smitten makes its product. "The fog that comes out of the bowl during the churning is produced when the liquid nitrogen makes contact with the liquid [base] inside and the machine is churning what's in the bowl from a liquid to a solid."
Alavarez added that the trained Brrristas know not to put their fingers inside a bowl while it's churning. That's because the ice cream here churns at a scorchingly freezing -321 degrees Farenheit.
"I used a custard base with some malt base and salted caramel base," said Jessica Agnew, who participated in the workshop with her husband, Matt. "I added to that apple cider jam, fresh lavender, chili flakes, sliced apples and fresh pumpkin spice cookies. I'm calling this Falling for Lavendapples. It tastes awesome. I learned today that there's a lot more that goes into making ice cream than I thought."
Email info@smittenicecream.com for details about private ice cream making workshops.
SPONSORED