The Wilcox girls soccer team battled to a 2-2 draw with South San Francisco on Dec. 19.
In a slow-moving first half, the Warriors struck first when sophomore goalkeeper Sierra Boyanich came out of her box to block a shot. She mishandled the rebound and South San Francisco got on the board.
Despite South San Francisco maintaining possession for most of the first half, the Chargers picked up their game and answered with a beauty of a shot by sophomore Kayla Skinner. Skinner charged down the field, beat her defender and sailed the ball into the back of the net for the equalizer.
SPONSORED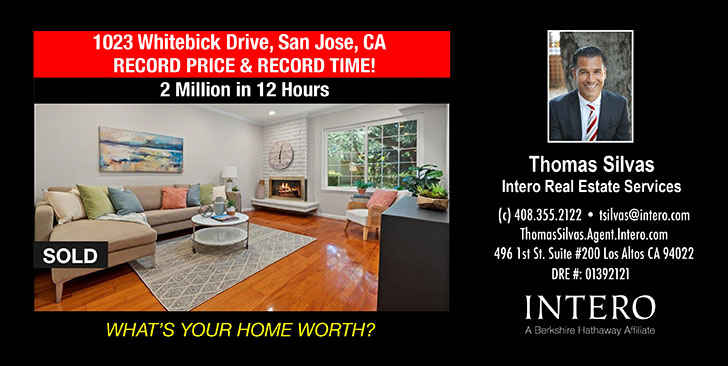 The Warriors, however, continued to move the ball well and made multiple goal attempts, but Boyanich's play in the net kept the game from getting out of hand. South San Francisco would come up with another goal late in the first half, when Boyanich, again, blocked a shot but couldn't keep control of the rebound and it dribbled in for a score.
The Chargers worked harder in the second half and managed to keep possession throughout most of it. The defenders kept the ball corralled as Wilcox frantically looked to find another goal. That goal came when junior Crystal Mendes had an opening, took a shot and got the Chargers back on par with the Warriors.
There was a moment late in the game when the Chargers almost got the go-ahead goal. Skinner beat her defender, pushed the ball toward the net and drove it toward South San Francisco's keeper, junior Samantha Hernandez, as she fell to the ground. Hernandez handled the ball well, suffocating Skinner's attempt and keeping the score at 2-2.
The Warriors also had a last minute chance at heroics when a shot caught Boyanich off guard. It sailed past her and looked to be headed into the far corner. But, as luck would have it, the ball hit the far post and deflected back into play.
Neither team would have any additional scoring opportunities.
Wilcox will take a three-week holiday break and host Fremont Jan. 10, 2014.