In a pre-season scrimmage, the Santa Clara Bruins beat the Wilcox Chargers 2-0 on Dec. 10.
During an extremely physical game, one in which the Chargers picked up six yellow cards to Santa Clara's one, the Bruins controlled the ball and continually pushed toward the goal. If it weren't for heads up first half play by senior goalkeeper Jonathan Mendoza, the game could have easily gotten out of hand.
Despite the calls mostly going in Santa Clara's direction – including many missed calls that could have been game-changers, the Bruins showed determination throughout.
SPONSORED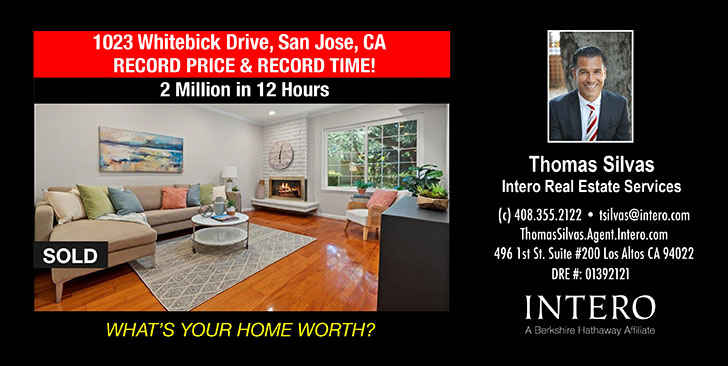 After a scoreless first half, Santa Clara was given a penalty kick on a curious call by the referees. Junior Kelvin Skews lined up on the spot to take his shot. Skews tested the spot, backed up and sent a line drive to the left of Mendoza. Mendoza guessed correctly and dove to make a brilliant stop to give the Chargers some momentum.
Minutes later, however, Mendoza blocked a shot but mishandled the rebound, giving the Bruins their first goal of the night.
As play progressed in the increasingly cold weather and time ticked off the clock, the Bruins worked on scoring a deal-sealer. On the other side of the ball, Wilcox was hungry to find the equalizer. With only a handful of minutes remaining, Santa Clara senior Leo Hernandez snuck the ball past Mendoza to give the Bruins the security they were looking for and the 2-0 win.
"It was a physical game," said Wilcox first year head coach Alessandro Stavoli. "We just mentally weren't ready, but it helps us prepare for the season. It's a game situation that we're going to learn from."
Santa Clara battled to a 1-1 draw against Burlingame on Dec. 12 and lost to Pajaro Valley (Watsonville) 2-1 on Dec. 14. The Bruins play at Carlmont on Dec. 19. Wilcox lost 2-0 to Hillsdale on Dec. 12 and played to a 0-0 draw against Andrew Hill on Dec. 13. The Chargers open the season at Homestead and Stavoli's former team on Jan. 10, 2014.
SPONSORED