Despite a bit of a rough outing that saw the Palo Alto Vikings control the ball for the majority of the match, the Santa Clara Bruins girls soccer team battled to a 1-1 draw on Jan 3.
After a scoreless first half, where the Vikings had a few great shots, including a super try from junior Katie Foug that went off the fingertips of junior goalkeeper Shannon Peterson and over the net, the Bruins needed to pick up their game if they were going to maintain possession long enough to get on the board.
At halftime, head coach Brad Comstock instructed his girls to play their game. "Our style, is simple…don't try to do more than you have to," he said. "Don't try to do too much and things will come."
SPONSORED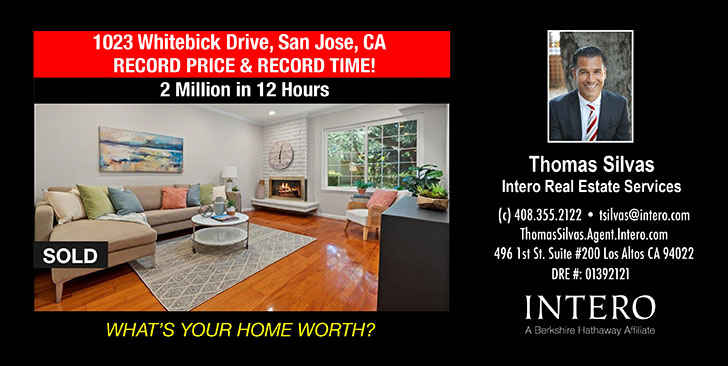 His pep talk worked. The Bruins came out in the second half, tougher and more aggressive, even though the Vikings continued to play hard.
In the 30th minute, sophomore Jacey Pederson scored off a Palo Alto corner kick. While it appeared as if there was some miscommunication with the Bruins defense leading up to the goal, Santa Clara was not deterred.
Four minutes later, the Bruins were on the board. After a scramble in front of the net, senior Kelsee Katsabes pushed the ball past junior goalie Sarah Lim for the equalizer.
Both teams put on pressure to find a winner. The Vikings had two late-game chances, with a laser from Foug that Peterson stonewalled in the 35th minute, and a dribbler that was quickly snatched up.
Although the tie was somewhat of a disappointment for the hungry Bruins team, the defense kept them in the match – one that saw Palo Alto make 16 goal attempts. The offense struggled, however, as Lim snagged five saves off Santa Clara shots. Santa Clara moves to 2-2-1 and plays at Cupertino (2-2) on Jan. 8.