It's been rough for the St. Lawrence Celtics girls basketball team who hadn't won a game in a season and a half when they took to the court to face the 1-3 Liberty Baptist Eagles on Nov. 9.
In a way, it was David versus Goliath. Liberty's single win most likely seemed like an insurmountable feat to St. Lawrence. But, just like in the Bible story, the underdog pulled through, and the Celtics clinched a 48-41 victory at home.
Resting largely on the shoulders of standout senior center Jordan Gips, who had 29 points (nine points off threes) in the game, the Celtics stormed back from a first quarter three-point deficit to score 19 points, 12 of which came from Gips, in the second.
SPONSORED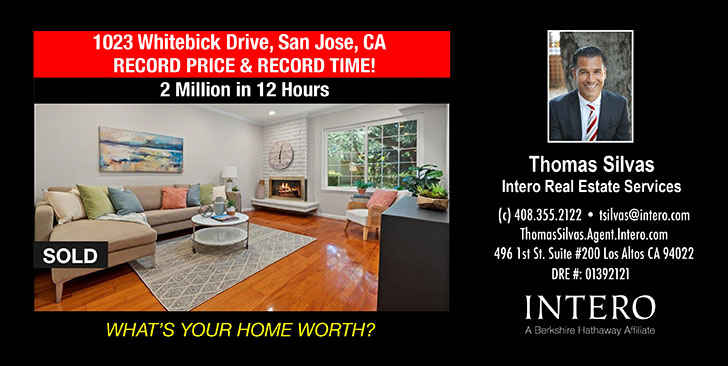 The Eagles tried to make a statement in the third quarter, scoring 12 to St. Lawrence's six (senior Kayla Alvarado, Gips, and freshman Audrey Portugal), but the Celtics proved that slow and steady wins the race by racking up another 19-point quarter in the fourth; including a beautiful play that saw Gips grab a rebound and throw it down to junior Maristella Nolassco for a layup near the end of the contest.
"They played excellent," said head coach Rick Springer. "They worked hard. They have been working hard at practice and that has shown tremendously on the court.
"This is our first win in a season and a half," he continued. "We didn't win any games last year. We just get their confidence up. They're learning the game. They're gaining experience every single game and they get better every single game. Tonight, it just showed. They left it all on the court. They played hard for four quarters. They paid attention in the huddle. All of the credit goes to them – that is all them. We give them a blueprint and they build the house."
Alvarado ended up with six points and junior Cassie Ortiz picked up 11 in the win. The Celtics (1-6 overall, 1-3 league) host Downtown College Prep on Jan. 16 at 5 p.m.