The San Francisco-based transportation networking company, Uber, signed a lease last month for 290,000 square feet of office space in Sunnyvale. The move signals the company's strategy to expand into the growing Sunnyvale downtown area. The offices are divided between two existing five-story buildings at 190 and 200 Mathilda Avenue, less than half a mile from Caltrain.
"Sunnyvale is a unique place right now," said Dave Sandlin, Executive Vice President Silicon Valley for Colliers International. "Tenants like Uber can't find the space they need in Mountain View or Palo Alto or anywhere along the Caltrain strip. Most companies like Uber keep expanding beyond what they think they'll need. The employee headcount ends up going higher than projected."
Uber's new spaces are right across from the major CityLine Sunnyvale project, which is geared to add about a 1,000 new housing units, office and retail within a 36-acre site bounded by Washington, Sunnyvale, Iowa and Mathilda Avenues. Developer STC Venture currently has construction underway on the mixed-use endeavor.
SPONSORED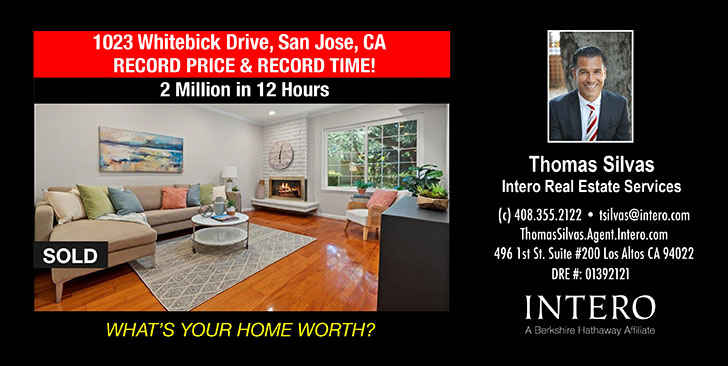 Once CityLine is complete, it could provide Uber with additional opportunities to expand its Sunnyvale footprint. However, Sandlin doubts that Uber will attempt to move its headquarters to Sunnyvale in the future, commenting that traffic congestion would pose a barrier and that employees currently have easier access to the San Francisco location.
"Sunnyvale's future is very bright," said Sandlin. "More and more corporations are moving there because they're frustrated by the lack of space. They're attracted to the talent in Silicon Valley. They want an urban area with a nice environment that offers the space they need and amenities to attract talent."