The Holiday Tree Lighting Ceremony is scheduled for Friday, December 6 at City Hall at 6 p.m. – the traditional start of the holiday season in Santa Clara. Teddy, the stuffed bear that has graced the City Holiday Tree since the early 1900s, celebrates his birthday when he resumes his traditional place at the top.
 "With the way society moves around today, it's nice to have some tradition," said Alice Dixon Hillis in a 1988 interview with the San Jose Mercury News about the bear.  Hillis "donated" the bear when she was one year old and her father, James Dixon, was the superintendent of the City's municipal electric utility.  He thought his daughter's bear would make a perfect ornament for the top of the tree.
Silicon Valley Power (SVP), the municipal electric utility, continues the tradition by placing Teddy at the top of the City's Holiday Tree in Civic Center Plaza, and decorating it with energy efficient lights that are lit with Santa Clara's "Green Power." Santa Clara Green Power is the renewable energy option available to all SVP customers.  Santa Clara's Mayor, Jamie Matthews and Council will recognize long time community volunteer Tom Goodsen, who has been chosen to light the tree.
SPONSORED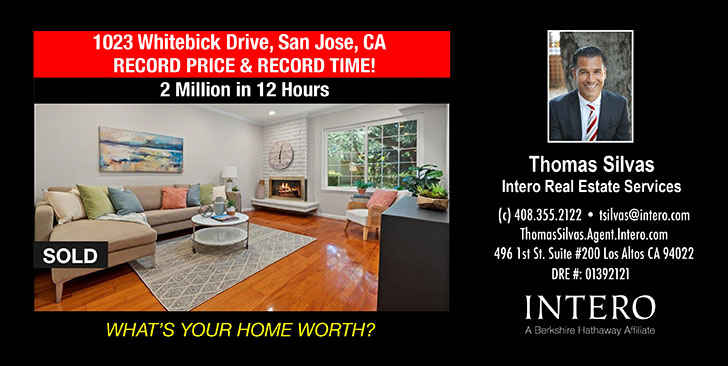 The City's Parks and Recreation Department organizes this special event, which includes the lighting of the City's Holiday Tree, entertainment by community groups, refreshments, face painting by Youth Commissioners, and displays by the parks and recreation, City library, police, fire and electric departments.
For more information, call the Santa Clara Senior Center at 408-615-3170.