Valentine's Day Sweetheart Couple Photos: Saturday, Feb. 13, 10-11:30 am- Leave the kids, toddlers and babies at home and take a photo with your significant other. Professional photographer will be on site to capture the love between the two of you. This is for couple only and no kids, toddlers or babies will be allowed in our program room. Adults 18 and up only. Register on Eventbrite. Northside Branch Library 695 Moreland Way, Santa Clara 95054.
Valentine's Day: Sunday, Feb. 14- Celebrate Valentine's Day with all your loved ones. Don't forget to tell your valentines how much you love and appreciate them.
Monday, Feb. 15- HOLIDAY. President's Day. City Holiday. Library will be closed.
SPONSORED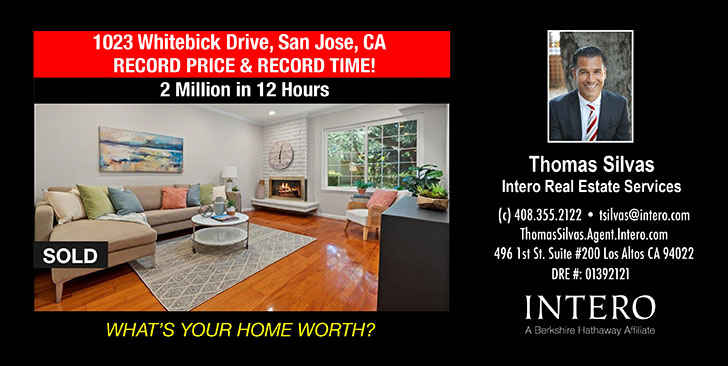 Book Discussion for 3rd-5th graders: Tuesday, Feb. 16, 4-5 pm- This month's book, "Shiloh", written by Phyllis Naylor, is about the difficult decision 11-year old Marty has to make when he finds and helps a mistreated dog that belongs to a mean owner. Space is limited. 3rd-5th graders only (3rd graders should be strong readers). No waiting list. To participate, each child should register on Eventbrite for the program and read the book before Feb. 16. For more information, contact Youth Services at (408) 615-2916. Central Park Library- Margie Edinger Room 2635 Homestead Road, Santa Clara 95051.
SPONSORED