For just the fourth time in their club history, which dates back to 1971, Santa Clara Sporting sent their 17U boys team to the National Championship tournament in Kansas this past week. Strong showings in both the Cal North State Cup and the Far West Regionals qualified the Sporting "02B Green" team for the National Championships.
"It was an absolutely great experience winning regionals and getting the opportunity to go to nationals," said Sporting defender Cole Pond. "Only eight teams get to go. Just a great experience, awesome to know you are one of the best teams in the country. We didn't get the results we wanted, but we came so close in every game. We still have the confidence knowing that we could win a National Championship."
Sporting lost their opening game of the tournament 1-0, the lone goal coming on a questionable penalty kick call. They then tied their second game 2-2, before losing another 1-0 game on yet another iffy penalty kick.
SPONSORED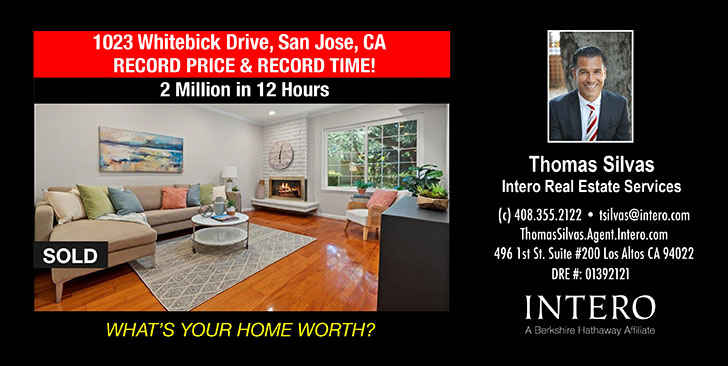 "These kids did everything you could ask of them. They worked hard," said Head Coach John Azevedo. "A lot of the time we out-played people, but the breaks didn't go our way. [Bad calls] are a part of youth sports, you just got to live with it. You don't have to like it, but you got to live with it, and we made it through."
While this group of players each have at least one more year left to play together for Santa Clara Sporting, they realize how difficult it was to get to Kansas. They certainly aren't taking the experience for granted.
"Everything about the tournament, the complexes, the all around feel felt so different than anything I've ever experienced, it felt more professional," said forward Noah Robertson. "Even before our games even started, we had this big luncheon with all the teams there, we got dressed up, shirts and ties, slacks. Went down to this big convention center where they showed videos and talked about all the teams there, had food and stuff. I thought that part was really cool."
Pond and Robertson have been playing together for Santa Clara Sporting since before they were 10 years old and while other kids have joined in over the years, the overall sense is that the team is very close knit.
"This team is a family, if you look over there, they are all talking and having a good time," said Azevedo as his players prepared for practice. "That's how the world should be, everyone should be accepted. Whenever someone has an issue, they all help each other. I'm very proud of that aspect. As an adult to see kids work together the way they do, you become real proud of that. The winning is great, but to see that aspect of it, makes you feel good."
Some of the individual standouts for Santa Clara Sporting in Kansas were noted by Assistant Coach Steve Robertson.
"A couple of our midfielders Tyler Stevenson and Diego Baca had really great tournaments over there," said coach Robertson. "Abraham Ramirez played rock solid defense. Tamba Mattia is dangerous every time he steps on the field with his athleticism. And our keeper Anthony Flores, you'll be hearing his name at the higher levels."