The world of Frog and Toad comes with a bed made from an overturned Kleenex box, birds who wear feathered hats, autumn leaves that dance and two amphibians who wear plaid bathrobes to sleep. A Year with Frog and Toad, presented by the Roberta Jones Junior Theatere, is currently playing at the Community Recreation Center until Nov. 16.
Kevin Cornelius, recreation supervisor for the Santa Clara City Parks and Recreation Department, says that cast members have spent eight weeks rehearsing for the production. The musical is based on the children's books written by Arnold Lobel.
"The show is all about special friendships, and how having a close friend can make each season of the year more special," Cornelius says. "The musical takes you on A Year with Frog and Toad. And each season, they have different activities that they do. They go swimming. They rake up leaves in the fall. They go sledding in the winter. They tell scary stories when there's a rainstorm. It's a musical with two acts, about an hour and a half long."
SPONSORED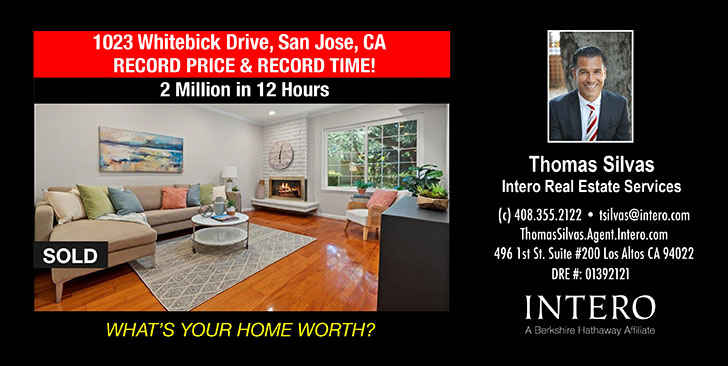 Elena Shain, a freshman at Summit Public School in Tahoma San Jose, plays the determined Snail, tasked with delivering a letter from Frog to Toad.
"Snail is unemployed and finally gets to deliver a letter," Shain says. "It makes him really, really excited. But it takes him a whole year to deliver mail to the house next door. But he thinks he's really fast. Toad has never gotten a letter before. And when I finally deliver his letter, it saves his friendship with Frog."
Abby Wheaton, a sophomore at Wilcox High School, plays the cynical Toad.
"I worry about things, but I'm not as pessimistic as Toad is," Wheaton says. "It was really fun to be in the musical. I got to do this with my best friend."
Wheaton's best friend is Maddy Reader, a sophomore at Santa Clara High School. Reader plays the cheerful Frog.
"I'm very optimistic, like Frog, even though I'm not as laid back as Frog is," Reader says. "But I just want my friends to be happy."