The afternoon of Dec. 3 was ringing with seasonal cheer at Rivermark Village's "Celebrate the Holidays." Children visited with Santa Claus and made holiday crafts. Visitors also scored small prizes by participating in an elf hunt. Guided by a map they received at the guest services area set up for the event, families scouted around for hidden elves at participating businesses in the plaza, such as Just Breathe Yoga, Khoobsurat Threading Salon and Jersey Mike's Subs.
The icing on the fruitcake here was the free horse-drawn carriage rides.
"We have a few different companies we work with who conduct horse carriage rides," said Kayla Amick, digital media specialist at Creative Marketing Arts, the company that organized the program with Rivermark Village. "So the company we have coming out is called Top Hand Ranch. The carriage seems more magical than the train rides, which is what we've done in the past."
SPONSORED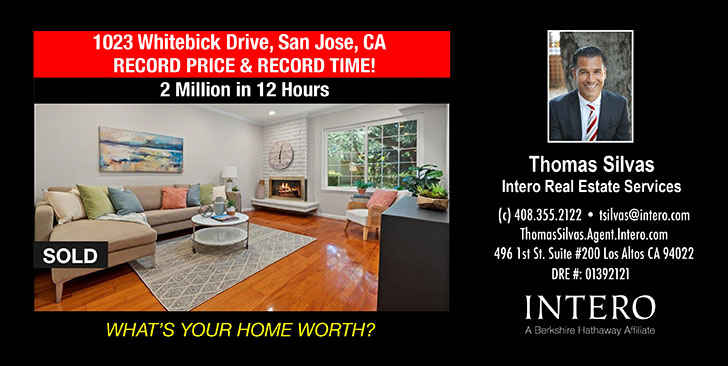 Amick also explained that participating horses in such productions have to wear a diaper so they don't drop waste onto the ground. She added that while attendees could pet the animals, they weren't allowed to feed them.
Outside of Wells Fargo Bank on Dec. 3, passengers boarded a vis-a-vis, a carriage with two seats that face each other so passengers could see those in their traveling party. A Percheron horse, guided by a driver, pulled the carriage through the parking lot. The only spot that was closed was the area where customers boarded and unboarded the carriage. The rest of the parking lot remained open during the event.
"Because the carriages were only there until 3 p.m., we had only a limited amount of tickets for the rides," said Amick of the two-hour event. "We gave out about 500 tickets so that's about 500 people who were able to go on a free carriage ride."