When Guys and Dolls debuted in 1951 it swept the Tony Awards, winning accolades in five major categories. In fact, one of the musical's most famous songs, Luck Be a Lady, became a signature tune for Frank Sinatra.
It's no wonder Wilcox High School chose the musical as its first musical production in four years, although the task proved to be more difficult than anticipated for the student-run Wilcox Stage Company.
"The main challenge overall was the sheer volume of things that needed to happen before the show could open, and the small number of people that could be relied on to do them," said senior Marisa Whitmore, who directs the production and serves as the costume designer. "It was very difficult to have so many extra things to do as far as musical while on the same timeline as a regular play. A lot more had to be scrunched into the same amount of time."
SPONSORED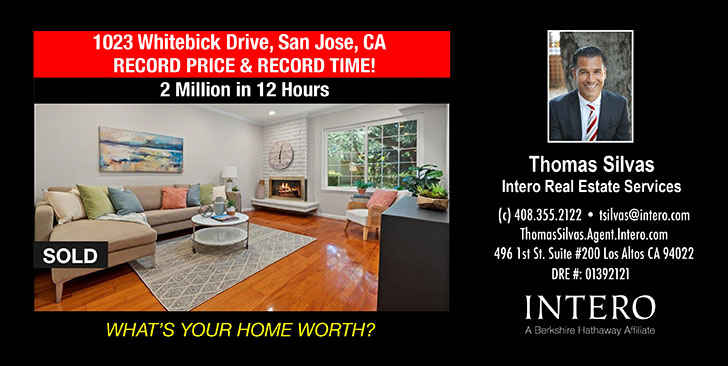 Whitmore said part of the reason she undertook the project was because it had been too long since WSC put together a musical. Producing the play required performers to not only to act, but sing as well, making this year's main characters a unique mix of students. Of the musical's four lead roles, two are freshman, and two are seniors, one of whom has only been in one other WSC production, and another who is making her WSC debut.
While it sounds like it's a recipe for disaster, the foursome does quite well. Freshman Stephanie Chee (Sarah Brown) performed with Starting Arts and Roberta Jones Junior Theatre, and has been in over 20 musicals.
"I'm so happy to be doing this show and especially in this role," she said. "Playing Sarah is one of my dream roles and I feel like I connect to the character really well, in terms of personality because I am more of her type of person … It's really cool to get the chance to get to play this character."
Likewise, freshman Jon Moorwood (Nathan Detroit) performed as a lead in the two roles he played in junior high school.
"I've mostly done musicals and I can sing really well," he said. "It was exciting to get this role. My parents, of course, were shocked because it's the first show that I'm doing with all these people who have been doing this for longer than I have. It's kind of an honor."
Senior Ryan Vosper (Sky Masterson) proved he could act when he took the role of Guildenstern in WSC's fall production of Rosencrantz and Guildenstern are Dead, while senior Denisse Velasquez (Miss Adelaide) hasn't been on stage since she was in elementary school. Both seniors, however, do remarkably well in their respective roles.
"I've been really impressed with individual cast members throughout the rehearsal process," said Whitmore. "Stephanie's vocals are fantastic and she impresses me every time she sings. Denisse has really taken her character of Adelaide seriously and has made the character what it is on stage. She made so many great acting choices and is a great singer as well. She just took this role and the show as a whole very seriously."
Guys and Dolls is at the Mission City Center for Performing Arts, 3250 Monroe Ave. Santa Clara, 95050. Remaining shows are May 15 and 16 at 7 p.m. Tickets are $6 for students and $10 for adults.
SPONSORED