It was a story that shook Santa Clara and the rest of the South Bay in 1980. Santa Clara businessman Howard Witkin was gunned down outside of his townhouse in what turned out to be an elaborate murder for hire plot.
Triggerman Andrew Granger was arrested and so were his two accomplices. All three confessed and said that Michigan restaurateur Robert Singer hired them to do it. At the time, Singer was married to Witkin's ex-wife Judith Barnett and it was later revealed that Barnett was the true mastermind behind the murder for hire plot.
The story played out in the press for more than a decade and came back just last month when the now 71-year-old Barnett was granted parole.
SPONSORED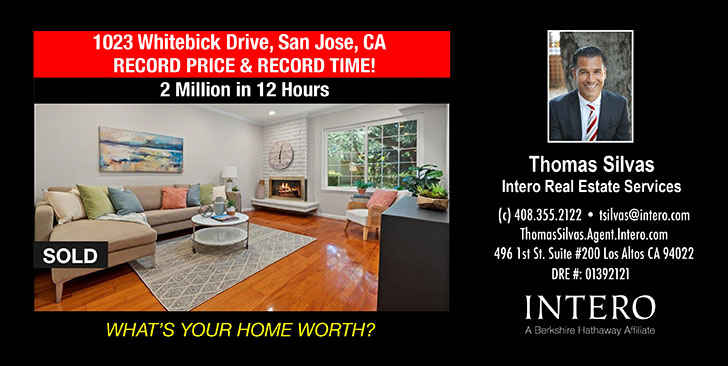 "It was amazing to see her for the three and a half hours that was this hearing. She came all the way up to it but wouldn't say that she had a part in the murder," said Katherine Ellison, who has followed this case since she was just a 23-year-old reporter covering the Witkin murder for The Mercury News in 1980.
"I got caught up in it because I made a stupid mistake in one of my first stories about the case and she sued me and The Mercury [News] for $11 million…and then I just got kind of obsessed with it afterwards," said Ellison.
"At the time, there was this very heavy feeling in the courtroom that she was a lot smarter than her second husband and he couldn't have done it without her," said Ellison. "There was just this feeling then, but they didn't have any evidence on her."
Barnett never followed through with the lawsuit against Ellison, but Ellison was hooked. So much so that she just wrote a book about it, Mothers and Murderers: A True-Crime Memoir.
While Barnett was granted parole on June 4, she is still being held at the Central California Women's Prison in Chowchilla while the case is being looked at again by the parole board. The board has up to 120 days from the parole hearing to re-review the case.
If everything is in order, it will be sent to Governor Gavin Newsom who has the ability to grant or deny Barnett's parole. If granted, Barnett will be released within a week or two of the Governor's decision.
One of the reasons cited for granting parole was Barnett's deteriorating health. Barnett is wheelchair bound and has a number of health problems. Barnett's adopted daughter Marie Witkin says Barnett is a threat despite her health.
"Anybody sitting in a wheelchair can pick up a phone and make a phone call. She'll always be a threat," said Witkin. "I don't trust her at all."
"The reason why she still needs to stay locked up is because from the time my father was killed, March 22 of 1980, she was walking around free until September 3 of 1991 so she owes us 11 years," said Witkin. "11 years that she walked around free, doing what she wanted to do, living her life, while my dad was lying in his mausoleum."
Barnett was convicted in 1994 to life in prison without the possibility of parole. The sentence was commuted in November by then Governor Jerry Brown.