Whether you're a football fan or not, "Gridiron Glory: The Best of the Pro Football Hall of Fame," now on display at Santa Clara's Triton Museum, offers a bounty of fascinating artifacts from over a hundred years of American football history.
Football wasn't always the mammoth corporate enterprise it is today (as much about the business of sports as sport itself). From the first pro football player – William "Pudge" Heffelfinger, paid $500 to play for the Alleghany Athletic Club in Pennsylvania in 1892 – to its growth to the central place it holds in American culture today, Gridiron Glory explores football's history, cultural impact and science in 5,000 square feet of exhibits.
"This is the first time we have hosted an exhibition of this size and scope," says Triton Executive Director Jill Meyers.
SPONSORED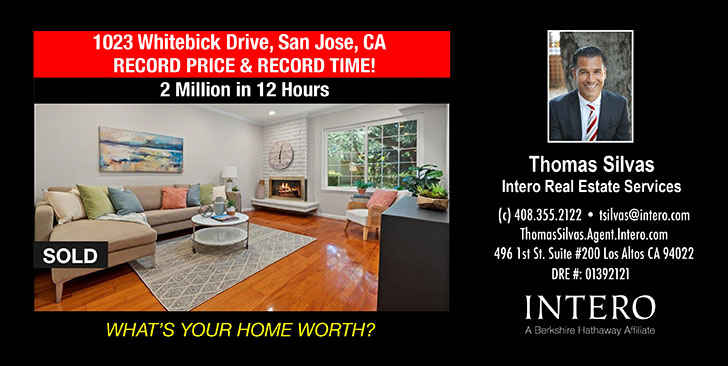 "This show includes some very interesting artifacts from the very early days of professional football such as a football warmer and a nose guard – both items that did not work, but I love the inventive spirit. The Champions Theater has a collection of amazing film footage of some best NFL highlights as well as clips from the early days of football. The interactive training camp is fun for all ages – the kicking station is definitely a favorite for kids."
You can also try on vintage pads and jerseys and compare them to today's lightweight football equipment, and see if you can make the right call in the Instant Replay booth. A special Hometown Heroes exhibit features artifacts from the San Francisco 49ers and the Oakland Raiders.
Sponsored by the City of Santa Clara as part of the Super City Celebration, Gridiron Glory runs through Apr. 3, 2016 at the Triton Museum of Art (TritonMuseum.org), 1505 Warburton Ave in Santa Clara. Admission and parking are free. The Triton is open daily from 11:00 a.m. to 5:00 p.m.