"I'll be reading The Missing series by Margaret Peterson Haddix," says Devon Blackman, 12, of his summer reading plans.
Devon also shared his clever sense of humor when he combined a chicken-crossing-the-road joke with a knock-knock joke. The punchline, met with applause, launched the Central Park Library's summer reading kickoff party on the afternoon of June 6. Erin Ulrich, the library's program coordinator of youth services, thanked KeyPoint Credit Union and the Santa Clara City Library Foundation & Friends for supporting the summer reading program.
"For the kickoff, we want everyone to have a good time," Ulrich says. "People are out of school. This is our pivotal event for the beginning of summer. We want people to sign up for the summer reading program."
SPONSORED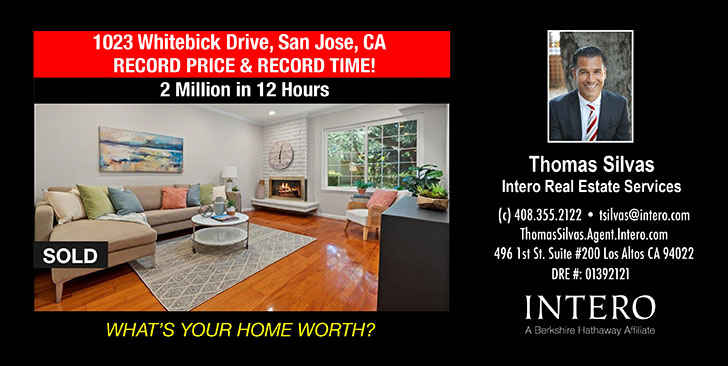 In the lobby, students performed live piano music, a nod to this summer's reading theme, Read to the Rhythm. Behind the library, booths were set up so children could line up for cotton candy, a slime-making activity, face-painting, balloon art, and arts and crafts.
The highlight of the party was a performance from the Mark & Dre Comedy Show. The comedians, Mark Bunnell and Andrea Terry, played guitar and juggled tennis racquets. Selected from the audience, Lorenzo Beronilla, 11, assisted them in a stunt requiring his placement between Bunnell and Terry as the two hurled juggling clubs at one another.
Earlier in the day, the Northside Library hosted its summer reading kickoff party with an island theme.
"I've always liked going to the Hawaiian islands; that's my favorite vacation spot and I know it's other people's favorite vacation spot too," says Cheryl Lee, Northside Library's branch manager and program coordinator. "I thought maybe we could kick off everybody's summer by having a party with an island theme."
Throughout the morning, children and adults participated in hula lessons, petted reptiles brought by Bay Area Amphibian and Reptile Society, and sipped on mocktails served on the patio. Performing at the party were Doug Hofkins, known as the Surfing Magician, the Steel Drum Jamaican Band and hula storytellers Melinda and Peter Wing. Also making an appearance were dancers from Bay Area Hula, a company managed by Nicole Fox, a former Miss Santa Clara, Miss San Jose and Miss Hawaii. With graceful movements and a serene expression, Fox danced for the library guests.
"We did face painting, and we saw the magic show, which was hilarious and interactive," says Kathleen Allas, who brought her children to the party. "Our kids liked the reptiles. My son petted a snake and a lizard. He made the lizard pee."
About 1,700 people total attended the parties at both libraries.