Santa Clara's family-centric entertainment continued with the Santa Clara Library's Family Fun Night featuring Alison Faith Levy and the Big Time Tot Rock Band on June 15.
Levy, whose kid-friendly music has delighted Family Fun Night attendees in the past, opened her set with a song about cupcakes, followed by one about staying up five minutes past bedtime. The band continued with songs that had children and their parents moving, grooving and shaking their hips to the music.
Levy and the Big Time Tot Rock Band performed as part of the 2015 Summer Reading Program, sponsored by KeyPoint Credit Union and the Santa Clara City Library Foundation and Friends. Thus far, 3,420 residents have signed up to take part in the program, with just under 2,000 kids leading the way. This year, 900 adults – up from last year's number – and 550 teens have also registered. Signups will continue through July 11 at http://library.santaclaraca.gov/index.aspx?page=3095.
SPONSORED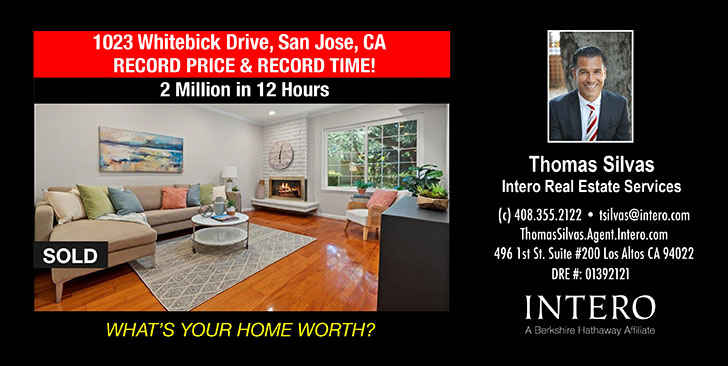 On June 22 the Alphabet Rockers will take to the Central Park Pavilion Stage to share their "hip hop beats, fresh rhymes and dance party moves for the kids." Visit http://santaclaraca.gov/index.aspx?page=41&recordid=17175 for more information.