"Seeds of Hope," the annual Kaiser Permanente Santa Clara/San Jose Cancer Survivors Day Conference and Celebration, takes a turn towards the heart on June 14 – a Sunday of learning, wellness and living after cancer. The event is open to the public at the Santa Clara Medical Center of Kaiser.
Thanks to constant improvements in cancer care, cancer survivors are living longer than ever before. However, physicians say cancer treatments and their side-effects can affect heart health. So this year's program will feature cardiologists along with cancer specialists highlighting ways to strengthen and maintain heart health during treatment and beyond.
The event will be held 11 a.m. to 3:45 p.m., Sunday, June 14 at Kaiser Permanente Santa Clara Medical Center, 710 Lawrence Expressway, Santa Clara 95051.
SPONSORED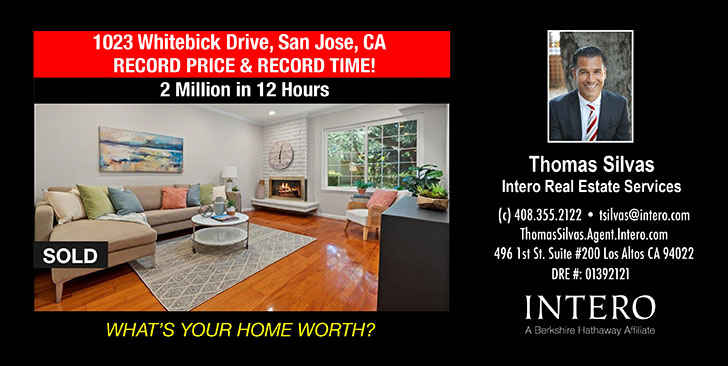 The keynote speaker is Dr. Margot Davis, Director of the University of British Columbia's Cardiology-Oncology Program. Davis studies the management of heart disease related to cancer therapy and the epidemiology of heart disease in cancer survivors.
Featured topics and speakers also include:
Heart Healthy Nutrition with Drs. William Ho, Daniel Kato and Samina Ahmed. They will discuss the importance of healthy eating to improve and maintain heart health.
Physical Intimacy During and after Treatment: Brynna Barsky and Drs Jackie Pelavin and Kato talk about renewed relationships with partners after cancer treatment.
Optimal Heart Health During and After Treatment with Drs. Davis, Valerie KwaiBen and Myron Kwong.
Advances in Cardiac Care featuring Davis, Kaiser Permanente's Chief of Transplant Services Dr. Dana Weisshaar and Dr. Lucy Song.
The event also includes workshops, activities and educational booths focused on mental, nutritional and physical wellbeing of cancer survivors.
There will be all day activities including yoga, reiki, chair massage, guided meditation, hair donation and a Kids' Fun Zone.
The event is free and open to the public, but registration is required. To register, visit: http://events.SignUp4.com/soh2015