A year ago the Wilcox boys varsity soccer squad started their campaign by going 0-6-0 in the preseason. The sixth and final loss of their non-league schedule was a 5-0 drubbing at the hands (feet) of Latino College Preparatory (LCP).
Flash forward a year later and Wilcox is currently undefeated (1-0-4) through their first five games. On Wednesday their rematch with LCP ended in a 1-1 tie. The only goal allowed by the Chargers was a miscue in communication between goalkeeper Jaxon Roby and his defenders on what was a very innocent looking play.
"That was a really ugly goal," admitted Roby. "The bad angle shot caught the defense off guard. I made the initial save, but then none of us really knew where it was, and then it gets poked in."
SPONSORED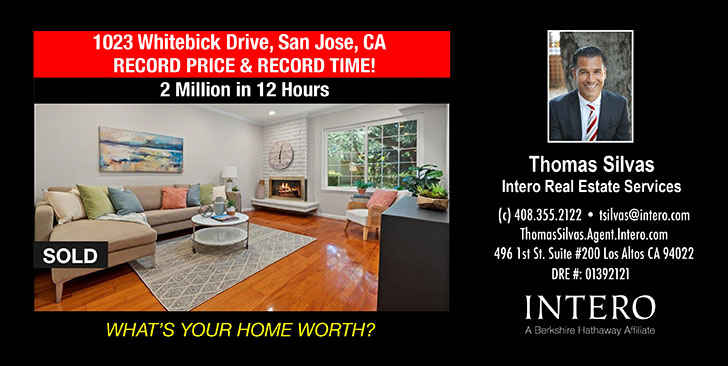 While Roby would atone for the early blunder with a couple of fantastic diving saves off set pieces, one could argue the Chargers had the better of the scoring chances at the other end. In one instance, a Chargers forward broke through the defense and was all alone with the keeper. Unfortunately for Wilcox, the shot was chipped right at the goaltender for an easy save. That opportunity though was by far the best chance either team had in the second half.
While finishing remains a bit of a struggle for the Chargers, (they've scored just one more goal through the first five games than they did last year) their goals against have been cut down dramatically.
[wp-anything-slider setting='SETTING2′]
"We're 1-0-4 right now, played five games and only given up four goals. At this point last year we were 0-6 and had given up 18 goals," noted Chargers Head Coach Tomas Montes. "That's a huge difference, huge turnaround. A lot of that stems from the confidence they have in Jaxon and in [defender] Juan [Coronado]."
"Having Jaxon is a big plus for us, he's a really good keeper who knows what he's doing," chimed senior Angel de Jesus Acevedo, who shares captaincy duties with Roby. "He saves us a lot of the time, a lot of the games we've tied or won so far have been because of the keeper we have. He's amazing."
The Chargers' lone goal came in just the second minute of the game when junior Ali Salehi intercepted a clearing attempt on the right wing with time and space. He then quickly crossed in a perfect arcing ball back into the box where Brian Montiel was left all alone at the top of the six-yard marker for an easy goal.
"That was a quick counter attack. Brian is really good at reading balls from diagonal angles," remarked coach Montes on the goal. "I saw that one coming from the other side of the field, and I told my guys if he crosses that one to Brian, he's gonna score and he did. Beautiful cross from Ali."
The Chargers have two more preseason games remaining including a rivalry game against Santa Clara High on Dec. 21. Their league season begins on Jan. 3 when they play at Monta Vista.