Fitted with their own 49ers jerseys, 15 local students from St. Justin Parish community were ecstatic when brawny, larger-than-life 49ers players flanked them as they embarked upon a shopping spree at a local Target for the 49ers' seventh annual Shop-With-A-Player presented by VISA.
With smiles as wide as oceans – as if the 49ers just scored a Super Bowl winning touchdown – the players showed that, as far as they were concerned, the event triumphed any gridiron award or accolade. Equipped with $300 VISA cards and wish lists, players and youngsters masterfully guided their shopping carts, and piled them mountainously high. But the merchandise wasn't the latest video games and consoles, but much-needed clothing such as socks and cold-weather items, as well as gifts for family members from toaster ovens to canned hams and non-perishable foods.
Connecting with players in this one-on-one experience, the children naturally had many questions for the 49ers – for example, the types of cars they drive, their favorite foods – all while players methodically maneuvered carts through the giant Target as if they were hurdling tacklers or running down the sideline for a touchdown run or game-saving tackle.
SPONSORED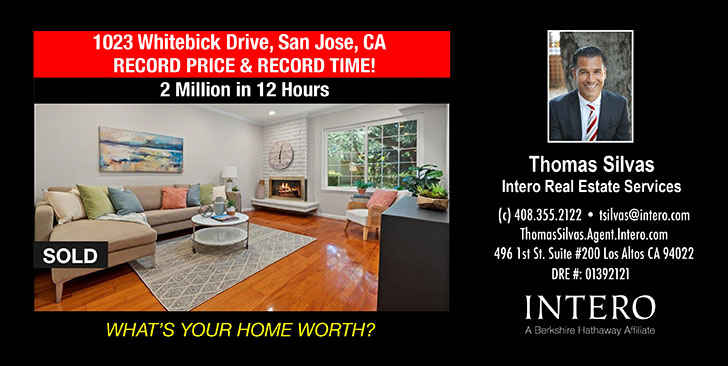 Not only did the players share candid stories and memories with the young people, but the experience also registered the community's care for children in a visible and concrete way. For many, the simple gesture of the profession football players and celebrities sacrificing personal time provided a ray of hope in the face of family struggles, helping them share in the holidays and be optimistic for 2014.
Players participating in the event included many who played in the 49ers' dominating win over the Rams just 24 hours prior: veteran WR Anquan Boldin, rookie safety Eric Reid, guard Joe Looney, center Jonathan Goodwin, QB Colt McCoy, rookie tackle Luke Marquardt, rookie defensive linemen Quinton Dial, special teamer Bubba Ventrone, guard Al Netter and safety Michael Thomas.
In addition to the 49ers players, Target team members, VISA staff members and 49ers volunteers joined in the event, helping to ensure the children found everything on their wish lists, within their budget.
Some children ended up spending slightly more than their budgets, but manifesting the true spirit of the season, players and staff helped make up any differences at the cash registers – with many players adding extra holiday excitement by buying their youthful partners a special gift for themselves or loved ones out of their own pockets.
Part of the team's annual Holiday Cheer program, the event paired low-income youth from St. Justin's Parish Community, which is known for its active social services, by being "a community that fosters service, hospitality and a sense of belonging," according to the parish website. The community ministry was established to "help meet the needs of those who come to us looking for assistance, as well as providing opportunities for community members to become involved in service."
The organization primarily distributes food and clothing, though they also provide holiday food and gift distributions for Thanksgiving, Christmas and Easter, and Lenten Soup Suppers as well. Currently, St. Justin's provides 3,000 meals a month. For information on how to donate or volunteer, call (408) 243-1462 or e-mail joeb@st-justin.org.
Established over 20 years ago, the 49ers Foundation is the non-profit community funding extension of the 49ers, supporting development programs for underserved youth that keep them, "Safe, On Track, and In School." The foundation has donated nearly $20 million since its inception. Visit http://www.49ersfoundation.com for more information on the 49ers Foundation.