When Santa Clara marathon swimmer Ken Mignosa gets into the water, the biggest obstacle he has to face is the mental toughness that comes with swimming for so long. But during his last marathon swim, Mignosa also had to contend with Mother Nature.
"This latest swim was windy," said Mignosa with a laugh.
In fact, the weather was so bad over Memorial Day weekend that Mignosa delayed his swim by a day. When he finally neared his final destination, the Golden Gate Bridge, he was forced to turn back before he got there.
SPONSORED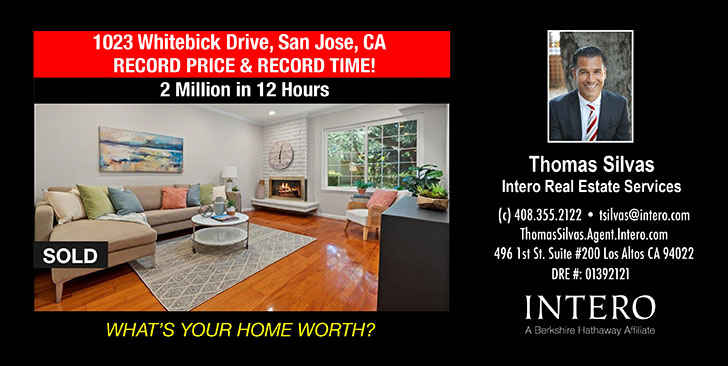 The swim started at the Dumbarton Rail Bridge and went through the Bay, before the weather on the Bay got too windy for Mignosa to continue.
"I got to within roughly a kilometer of it when the tide turned," said Mignosa.
In total, Mignosa swam 52 kilometers. His swim was verified by the Marathon Swimmers Federation, which will call it the Dumbarton to Anita Rock swim. It took him 21 hours to complete.
"I started on Sunday afternoon at about 3:30; swam through the night and there wasn't much going on and we were at Hunter's Point at about 8:30 in the morning," said Mignosa. "Up until the San Mateo Bridge, there wasn't a whole heck of a lot of vessel traffic."
Mignosa's crew was in close radio contact with the ships moving through the Bay. Luckily for him, the only close encounters he had were of a different kind.
"I was shadowed at various times by seals and sea lions," said Mignosa. "That happens to me all the time when I'm swimming out there, but mostly for whatever reason, those things end up behind me so I don't see them, but other people do."
Mignosa, who is in his mid-50s, started marathon swimming a few years ago, but he's already pushing the boundaries of marathon swimming. The swim he just completed is one no one has ever officially recorded. He also completed a new 51-mile swim through the Northern Channel Islands in September.
Mignosa says the key for many marathon swimmers isn't really the ability to swim, but a matter of coming in with the correct mindset.
"Sometimes the swims are so long you can't possibly grind out enough mileage to make any difference," said Mignosa. "I'd say it's much more mental than physical…Can you just keep going when conditions are crummy, when it looks like it's going badly, when it's taking forever, when you're tired, when you're sore?"
Mignosa is showing no signs of slowing down. At the end of August he plans to swim from Santa Cruz to Monterey. It's a 26-mile swim that five people have completed before.
He's also planning to head back to the Channel Islands to attempt a 70-mile swim from Oxnard to San Miguel Island.
Mignosa says while these are solo swims, in his house, marathon swimming is a team sport.
"My wife, she keeps me a little bit honest about how I deal with recovery because left to my own devices, I would do a swim like this and try and go right back to my old routine, except that doesn't work," said Mignosa with a laugh. "I always think I'm going to jump back in like nothing happened, except something did happen. I get back in I do two-mile swim the day or two days after, I'm exhausted."