The Santa Clara Chorale's annual "Comfort & Joy" holiday concert, presented December 13 and 15 at Mission Santa Clara, was a jubilant reminder that Christmas is, above all else, a Christian celebration – a celebration of the birth of Christ.
The Chorale sang three settings of the text, "Hodie Christus natus est"—today Christ is born. They entered the sanctuary in procession, singing a haunting, traditional medieval Gregorian chant (used in the "Ceremony of Carols" by Benjamin Britten (1913-1976)) then continued, accompanied by brass, with arrangements by Jan Sweelinck and Giovanni Gabrieli from the 1500s. Voices and brass next joined to perform "Christmas Cantata" by Daniel Pinkham (1923-2006).
The Chorale, established in 1962 and now under the artistic direction of Scot Hanna-Weir, collaborated with the five-member Oxford Street Brass and five other brass musicians, adding trombone, trumpet, French horn, tuba, and euphonium to the Chorale voices in a program of old and new Christmas music.
SPONSORED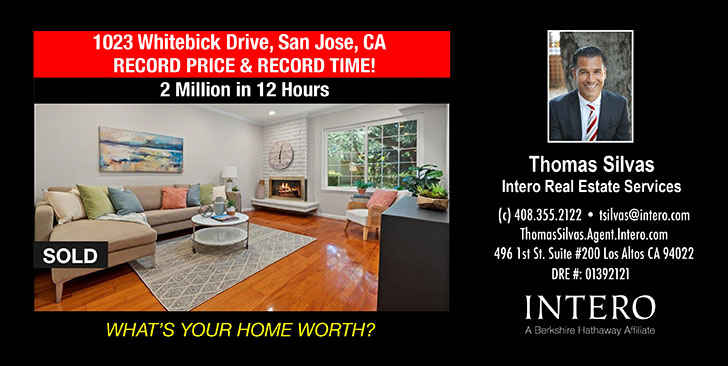 "Brass adds color and a joyful noise. It's celebratory, with its fanfare and emphasis of vocal passages," says trombone and euphonium player John Monroe. "The trumpets make [the music] festive, and the trombones make it beautiful."
The tradition of pairing Christmas music with brass can be traced to the United Kingdom, where, in the 19th and 20th centuries, coal mines had brass bands as a social outlet. Perhaps taking a cue from the miners, the Salvation Army, which began in London, became known for its own brass bands. As the Salvation Army spread worldwide, it took the bands along.
The Chorale's performance of John Rutter's "Gloria," which began the second half of the concert, was exciting and dramatic with brass, percussion, and organ accompaniment by organist James Welch.
"I didn't expect this. I really enjoyed the brass with the Chorale," says Jacqueline Arbel. "It added an unexpected lift to the concert."
After "Gloria," the brass players exited, and the voices of the Chorale shined on their own as they sang carols. Hanna-Weir led the audience, too, in singing traditional carols such as "Hark! The Herald Angels Sing."
The evening closed with a solo performance of "O Holy Night" by Chorale soprano Peggy Gretum and the entire Chorale singing a hushed "Silent Night," arranged by former Chorale artistic director Lynn Shurtlef.
"The concert makes me feel wonderful," says Floridian Betty Hawley, attending the concert with her sister, Ruby Griffin. "It makes you feel closer to your family, to what Christmas means to us—that Jesus was born and gave his life for us."
"Hodie Christus natus est…. Alleluia! Alleluia! Alleluia!"