In Nightcrawler, Jake Gyllenhaal plays Louis Bloom, an out of work, desperate man. We know nothing about Bloom's past. Nothing. He's a petty thief. He's prone to violence. That's it.
Trying to survive in and around Los Angeles, he stops at a traffic accident and spots freelance news photographer Joe Loden, played by Bill Paxton, filming the event. He learns that BP makes money selling news videos to local TV stations. You can see the light bulb of an idea go off in his head.
Soon he's a guy on a mission to find and film the city's most shocking crimes, equipped with a camcorder and a police scanner. He sells video of a carjacking to a local station, and the night news manager Nina Romina, played by Rene Russo sees the opportunity to drive up ratings; driving JG to ever-increasing efforts to find attention-grabbing shockers. Soon heis not only competing with Loden's bigger operation, he's beating Loden to the scene and earning more cash.
SPONSORED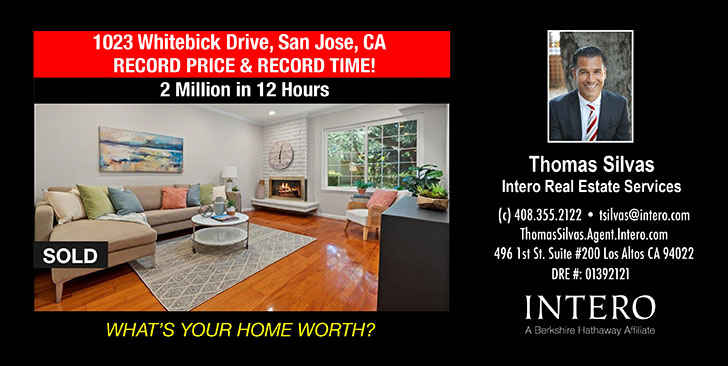 The storyline then takes a detour into some character development. Bloom is a smart, if obsessive, guy. He studies on the Internet all day, has a good memory and a business plan. With these qualifications, it seems like he might have had a pretty good job, but we're left to wonder if his sociopathic tendencies got in the way.
These tendencies become evident when he crosses the line from reporting the news to creating it – with no reluctance to resort to the unsavory and downright criminal. Romina keeps pushing him for more, but he finds his own way to manage her. The scenes between them are terrifically written and scintillating on screen.
Clocking in at almost two hours, the film is long. But JG's performance is worth it. Losing 20 pounds to acquire Bloom's gaunt and desperate appearance, JG's acting recalls Dustin Hoffman in Rain Man (1998) and Robert De Niro in Taxi Driver (1976). But smarter.
The film is shot in Los Angeles and nearby areas, mostly at night. The on-screen violence is graphic, so be warned. The film combines plenty of black humor and irony in its conception and finale. My caveat in recommending this movie are the bloody scenes that will be very disturbing for some. JG is headed for an Oscar nomination. I thought he might get one last year for Prisoners (2013), but apparently no one in the Academy of Arts and Sciences saw it. Lets hope they make it to the theater this time.
Rated 3.5 out of 4.0 reasons to note the resemblance between the film Nightcrawler and the Darren McGavin TV series and the made for TV film, Night Stalker (1972). But without monsters. At least not supernatural ones.
SPONSORED