Dear Editor,
As a 14 year educator at Santa Clara Unified, I believe that Andy Ratermann for Trustee Area 4 is the best choice for the Santa Clara Unified students and community.
Andy Ratermann has a history of getting things done in the City of Santa Clara. Serving on various charitable organizations and groups for many years he lives by his mantra "It's about the kids."
SPONSORED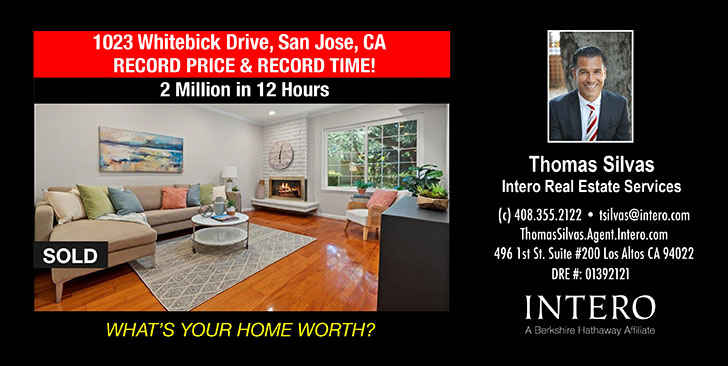 In his role on the Santa Clara Unified School Board, Andy is thoughtful, considers decisions from multiple perspectives, does his homework, and always, always, considers the impact of any decision on the students of the District. He is consistently involved, always visible, open to listening and working with others, and really cares about the local community.
There is no better candidate to consider for a position on the SCUSD School Board, so come November 8th vote Ratermann.
Sincerely,
Ian Jackson
SCUSD Educator