Halloween should be a day filled with excitement, candy and fun activities.  But if you're in a hospital, it's not always that way. The doctors, nurses and staff can dress up to make it more festive, but it can still lack the magic of Halloween.
Starting Arts, a San Jose based non-profit focused on performing arts, has an answer.  Thanks to a grant from the Rotary Club of Santa Clara in 2015, Starting Arts launched a pilot program with Kaiser Hospital in Santa Clara and provided bedside music lessons to nearly 50 young patients.
Thanks to a partnership with Kaiser Permanente, Starting Arts kicked off their first annual Healing Arts Halloween Festival in the hospital's Advanced Care Pediatric Unit. During the event, patients and their families were entertained by professional Starting Arts artists who led games and crafts such as pumpkin decorating, mask design, pumpkin mosaics and even a parade around the ward.
SPONSORED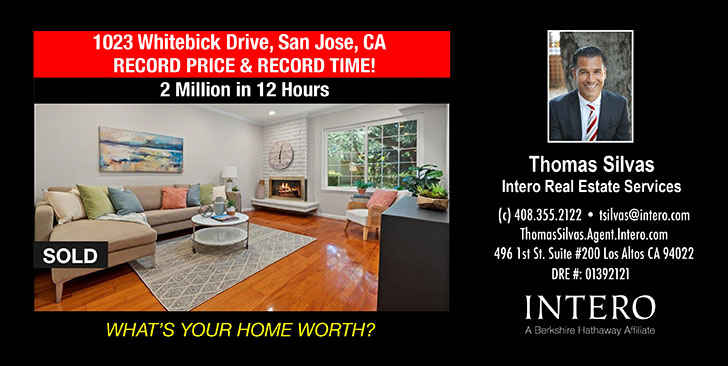 The festival is part of Starting Arts' Healing Arts Program which provides one-on-one, or small group, lessons in music, theater, and visual arts to pediatric patients at Kaiser Permanente Santa Clara.
"We are delighted to bring a bit of holiday joy to these brave young patients and their families," said Starting Arts Executive Director, Ann Watts, "The therapeutic benefits of arts on pediatric patients are undeniable and at Starting Arts we want to do our part to lend a healing hand."
To find out more about the Healing Arts Program and Starting Arts, visit www.startingarts.com.