"When I came to the Salvation Army back in 1962 at 10 years old, my interest in music started there," says Gerald Knickerbocker, bandmaster of the Salvation Army Santa Clara Corps. "They had a junior band, and I signed up to play. I played through junior high and high school. My main instrument was the trumpet, and I learned how to play all the bass instruments- the tuba, the trombone, [and others]. I went through all the music camps in the Salvation Army. My dedication to practicing led me to be a better musician."
As an adult, Knickerbocker is now an energy specialist for a PG&E contractor that performs free services for those living in low-income housing. When he's not at his regular job, Knickerbocker moonlights as a bandmaster, a volunteer role he has held since 1991. His dedication to spreading his love of music to others has not gone unnoticed. Not only did he recently receive an award from the Salvation Army for his 20 years of service to the organization, a member went the extra mile to make sure Knickerbocker got additional recognition.
"Jerry has been an inspiration and mentor to me; he reminds me of the teacher in [the movie], Mr. Holland's Opus, because he's given so much to his students," says Artie Lashbrook, a member of the church. "So I contacted Santa Clara City Council and asked if they would recognize him with a proclamation. And so the Mayor's Office declared September 25th as Gerald Knickerbocker Day. The corps might recognize him each year. "
SPONSORED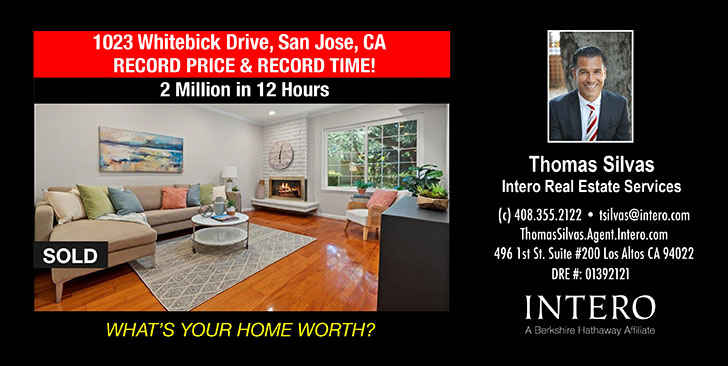 "To me, it'd just be another day," says Knickerbocker, remaining modest about this honor. "I'm just happy I can help others. Some rewards with volunteering are that I can get kids off the streets and plant the seeds for their musical abilities. I've taught over 500 kids as bandmaster for the Salvation Army and attended many camps."
According to Knickerbocker, he facilitates junior band practice on Wednesday nights and senior band night on Thursday nights at the Salvation Army church, located on Homestead Road.
"During the holidays, we go out and play Christmas music in the community," Knickerbocker says. "We've been playing at the train stations for the Toys for Tots program since 1992. I feel inside that I am helping people, to help people be happy. Music feeds the soul for everybody."
SPONSORED