In less than 20 years, Friends of Children with Special Needs (FCSN) has gone from a small group of 10 families relying on each other for support and guidance through the tricky landscape of raising a child with special needs, to a rapidly growing non-profit ready to open its second location in the South Bay.
FCSN, which started in 1996, pushed toward raising the funds needed to complete and operate the nearly 9,000 square foot facility on South Bascom Avenue in San Jose by holding the "Build Our Dream in South Bay" gala at the Santa Clara Convention Center on Nov. 8.
The event, emceed by ABC7's Rick Quan, was attended by a handful of supportive politicians including State Senator Jim Beall (District 15), Campbell Council Member and Assemblyman-elect Evan Low (District 28), San Jose Council Member and Assemblyman-elect Kansen Chu (District 25), outgoing Assemblyman Paul Fong, Milpitas Mayor Jose Estevez, Fremont Council Member Sue Chan, outgoing Fremont Council Member Raj Salwan, outgoing Alameda Council Member Lena Tam, outgoing San Jose Council Member Xavier Campos, Cupertino City Council Member Barry Chang and Fremont Unified School District Board Member and Fremont Council Member-elect Lily Mei.
SPONSORED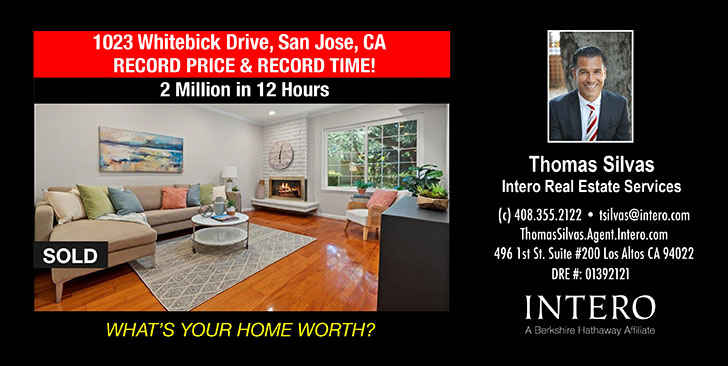 "I've been coming quite awhile," said Beall, who was introduced as a "great friend" of FSCN and donated $500 during the live, donation pledge portion of the night. Beall said he was pleased to see the Fathers Choir and Father and Son Band was performing. "This [group] is good," he said. "I've seen this before."
Also performing during the event, attended by approximately 1,000 supporters, was the East Bay Adult Day Program Percussion Ensemble with "The Power of Mother Nature," Chinese Music Ensemble, Co-Ed Group dancing to Ylvis' "What Does the Fox Say?," Drama Camp with a "Hawaii Five-O School of Fish Dance," Dream Seekers – a singing and dancing group – singing Stevie Wonder's "You're the Sunshine of My Life" and dancing to Pharrell's "Happy," Dream Achievers Band and Dancin' Stars with "Frozen."
"[All 12 of my students] are special needs, but we have four helpers on the stage," said Selina Chih who teaches the Dancin' Stars class and explained the dance group has been growing since it was founded in 2007. "We had to do Frozen. It's just too popular this year … I choreograph [all the performances] and if it doesn't work for them, I simplify – I adjust it [for their abilities]."
Throughout the evening, opportunity drawing tickets were sold, giving ticketholders the chance to win prizes like airfare provided by China Airlines and Eva Airways to Taipei, Taiwan, a one-week stay in Tahoe, iPad Air II, iPad Mini and $200 in cash.
"I've been in awe of the wonderful work that the Friends of Children with Special Needs has accomplished in our area," said Sandi Soliday, coordinator for the Alameda County Developmental Disabilities Planning Advisory Council. "Some of the participants in the program – the adult participants – were students of mine when I was at Fremont [Unified School District] so it's nice to see them."
FCSN has a membership of over 800 families and offers 44 programs for thousands of individuals with special needs and their families. Visit http://fcsn1996.org to learn more or donate.