According to Jan Johnston-Tyler, founder and CEO of the Santa Clara-based EvoLibri Consulting (EvoLibri.com, 4655 Old Ironsides Dr., Suite 170), the phrase "EvoLibri" means to evolve and be liberated. Parenting a college graduate with Asperger Syndrome and a middle school student with ADHD has prompted Johnston-Tyler's awareness of the need for a fee-for-service agency that offers interventions for teens and adults facing challenges. EvoLibri, founded in 2007, has served over 1,000 clients and their families.
"Our focus is on transition-age neurodiverse youth," Johnston-Tyler said. "We work with people while they're still in high school and help them figure out what to do after school in terms of vocational and education programs. We help them secure jobs and stay in jobs."
Before Johnston-Tyler started EvoLibri, she worked in high tech.
SPONSORED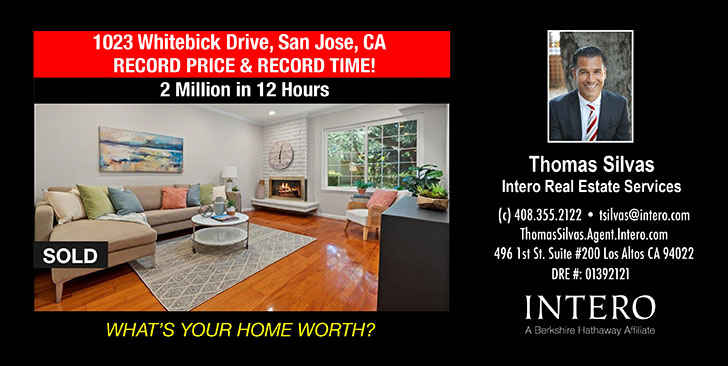 "I had been in high tech for about 20 years and was burning out; I took a sabbatical for a couple of years," Johnston-Tyler said.  "And then I had to return to the work force. I was back in tech working, in grad school and raising two kids as a single mom. It took me four to five years to get through grad school (MA in Counseling at Santa Clara University.) I opened EvoLibri in 2007 in Palo Alto, and I started developing and delivering college counseling for kids on the high functioning end of the autism spectrum. Since then, EvoLibri has grown fairly organically by adding services that parents requested or that we believe that this population needed to be successful."
Career counseling and life skills development are among the many services EvoLibri offers.
"The career counseling is one-on-one," Johnston-Tyler said. "We use very standard assessments—the Myers-Briggs Type Indicator and the strong interest inventory. There's a protocol I developed years ago that helps clients figure out what their interests are as well as help them to understand how much education is required to get to those goals, how much money they'll make and how many jobs are available so they can make an informed decision."
EvoLibri's website lists independent skills clients can learn to perform, which include, but are not limited to, shopping, meal planning, cooking, cleaning and household organization, getting up in the morning, preparing for work or school, financial management and time management.
"One way we teach these skills is that we like to find out what the client's pain is, what are things that are a struggle for them," Johnston-Tyler said.  "We develop a plan for the client. We might set up a plan for them to go to bed earlier so they can get up earlier in the morning, take their medication, take their shower and then we track them to see how it's working. We've used assisted technology and coaching and in-home support to teach these skills. We also offer LifeLaunch, a two week intensive independent living skills training class that we think all teens should take before they graduate from high school."
Johnston-Tyler doesn't like to describe the clients that she serves as people with "special needs."  At EvoLibri, the term "neurodiverse" is used to describe clients.
"Our clients are mainly high functioning individuals who have difficulties managing in the neurotypical world," Johnston-Tyler said.