The Wilcox High School football field was overflowing with neon yellow t-shirts on Nov. 23 as students (past and present), family and friends of former basketball coach Creighton Lane came out to walk the school's track to celebrate the life of a man who has been stricken with cancer, but hasn't lost his passion for life.
"His reach goes so far that we made an attempt to bring together people who he has touched through those years all organized in one place," said family friend Erroll Williams. "The place for that is Wilcox High School, because the culture and the love that Creighton has brought here extends through the students and the staff and the community and this is all we can do in his time of illness to show our appreciate of the valued person that he is."
White balloons with messages of love, support and hope – all written by participants in the walk-a-thon – lined the school's chain link fence.
SPONSORED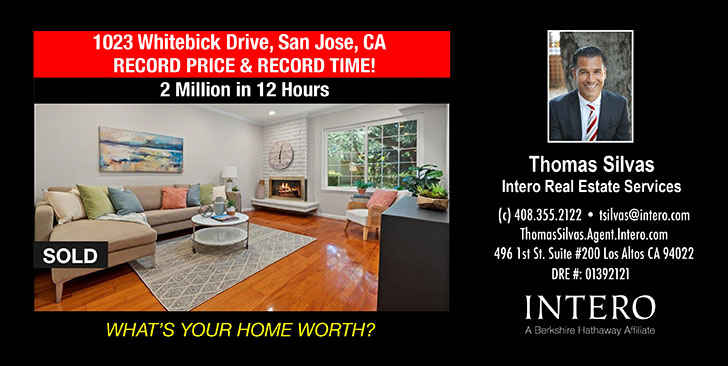 "Creighton, you've always had the IT FACTOR!! The Perez Family loves you very much," read one balloon. Another said, "You're my inspiration to keep pushing forward and going strong. You'll always be in my heart."
After circling the football field to a track of upbeat songs for two hours, walk-a-thon participants were asked to untie their balloons and create a giant heart at the 50-yard line. As part of the fundraiser, Lane, who was in good spirits, was driven out to the center of the heart as Sister Sledge's "We Are Family" blared over the school's PA system.
After reaching his destination, Lane stood up, removed his surgical mask, and gave a 20-minute speech – one that allowed him to reminisce about coaching, remind people of his message of loyalty, and thank everyone for their support.
"You are my family…I'm better today than I was yesterday," said Lane. "I'm energized. I don't know what to make of this other than I need to figure out how to pay this forward, because each one of you has paid done or represented something that's helped me stay, be, and just do what I do. That's why I'm here. I thank you for coming."
Lane then went to the 50-yard-line, and with close family by his side, released a green balloon. The white balloons followed and the sky became a sea of support for a man well-respected and adored throughout the community. A woman in the crowd approached and embraced Lane. Then, almost as if on cue, hundreds of people, one-by-one walked up to hug their friend, mentor, and former coach.
"It's really overwhelming to see all the responses that we get from people," said Lane's daughter, Jessika Vale-Lane. "The love and support – just how he's impacted so many people's lives…It's been overwhelming because I'm not one to ask for help. So, to have so much support of people wanting to help. It's kind of humbling to know that I'm not in it by myself."
Visit www.facebook.com/events/756110534406546/ to learn more about the event. Cards and letters for Lane can be left at the Wilcox front office.