Right now I am feeling jet-lagged. Not from physical travel, but from movie traveling. Cinerama Holiday is now available in a Blu-ray edition for home viewing. CH has never been available for viewing in any small-screen format since its 1955 release.
I just sat through the entire 129-minute version which includes an overture, intermission music and exit music. I also sat through all 10 extra features, for 130 minutes more. In addition, I read through the 32-page accompanying booklet and the back cover of the packaging case. I also looked at the top, bottom and edge of the case just in case I missed anything. If you stopped reading this review after the first three sentences, I wouldn't blame you.
Filmed in the late fall and early winter of 1954-55, it is the second released film using the Cinerama widescreen projection process – the first was 1952's, This is Cinerama. The holiday film features two young couples chosen for being typical, from Kansas and Switzerland.
SPONSORED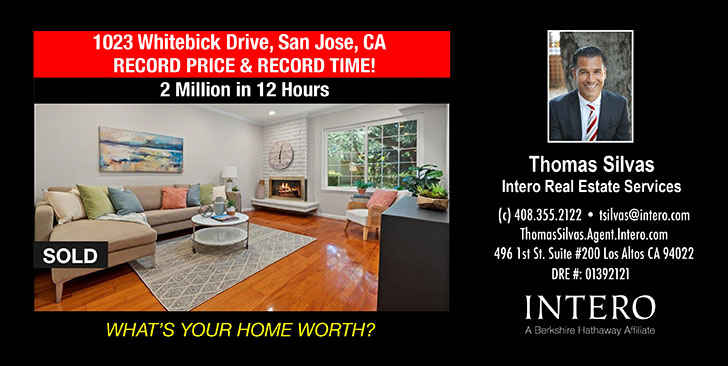 The Kansas couple tours Europe while the Swiss couple visits America. The three-camera process used in Cinerama often uses something called Ocular Replacement, which sounds more like a surgical process than a filming technique. Anyway, it makes you feel as if you were there, and that delivers plenty of thrills.
Flying through the Swiss Alps, bobsledding down a hill, training through American canyons and attending high Mass in Notre Dame are just some of what's in store as you tag along on the twin holidays.
Part One features the Alps near Davos and St. Moritz Switzerland. In the U.S. portions you visit Las Vegas, San Francisco, east coast landmarks, and New Orleans. Part Two takes you on a lengthy visit to Paris. Both couples eventually rendezvous in NYC and attend the World Premier of Cinerama Holiday – which, of course, was still in production, so what they're really watching is This is Cinerama. We know this from one of the 10 extra features.
A great score by Morton Gould and spectacular musical numbers, plus a puppet version of Little Red Riding Hood, are among the many images in store for you.
Extras include the two surviving members of the original Holiday couples attending the restoration showing earlier this year at the Pacific Dome in Los Angeles. For those interested in the technical side of filmmaking, the extras also include information about processes now used to address the inherent restoration problems of these three-projector films intended for specially curved screens. Home movies, deleted scenes and reminisces of the filmmakers and restoration crew make up the rest of the features.
This second film in the Cinerama series has undergone a much fuller restoration than This is Cinerama. The colors and other technical problems with the process appear to be repaired, and the result is spectacular. The Blu-ray version with DVD and accompanying booklet and the case are available from www.flickeralley.com. Besides being just plain fun, the film is a great documentary of the mid-1950s on two continents. Watch for this film to show soon on TCM. Don't miss the plane.
Rated 3.99 out of 4.0 Bon Voyages, which you will have. Coming to this space soon: a look at Cinerama's South Seas Adventure. This will happen as soon as I have a spare five hours.
Editor's note: The Century 21 Dome theater on Winchester Blvd. in San Jose was built in 1964 to be a showcase for Cinerama films. The first film shown there was the Cinerama It's a Mad, Mad, Mad, Mad World. Fans of the landmark structure (www.preservation.org) are now trying to protect the half-century old theater from demolition.