The Easter Bunny made an appearance on Santa Clara streets on Saturday, April 11.
Plans to escort the Easter Bunny through Santa Clara neighborhoods had been in the works for over a week but were dependent on the weather. Fortunately, the forecast called for sunny skies on Saturday as the Easter Bunny hopped into his place in the back of a friend's convertible. In keeping with social distancing guidelines, they never stopped during their several hour-long tours through Santa Clara.
Pictured, the Easter Bunny and his escorts wave to anyone who was waiting for his arrival. Many residents saw him in his stylish convertible and waved back at the Bunny. They were thrilled at their chance to see this ray of sunshine in an otherwise non-normal time.
SPONSORED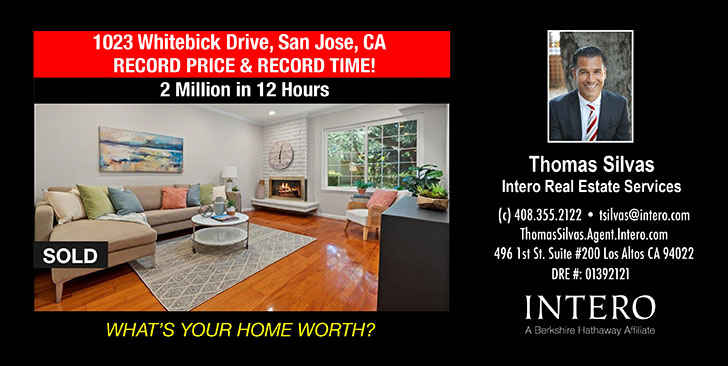 Many asked the Easter Bunny come back next year — social distancing or not.