Cups filled with French champagne and wrapped cookies were complementary for shoppers on Dec. 4 at Bluemercury, a chain beauty store that opened in the Santa Clara Square Marketplace earlier this year. At today's holiday shopping party, store employees were ready to offer help and customers earned discounts and went home with goodie bags containing product samples.
Barry and Marla Beck founded Bluemercury which, on the company website, claims to "offer the world's most innovative beauty products in a truly unique shopping experience."
The brightly lit and spacious store is a beauty connoisseur's candy store, with shelf after shelf of cosmetics, skin care, fragrances, bath and body and hair care products in luxury brands.  Also present at the holiday shopping party were a few visiting representatives from such luxury brands.
SPONSORED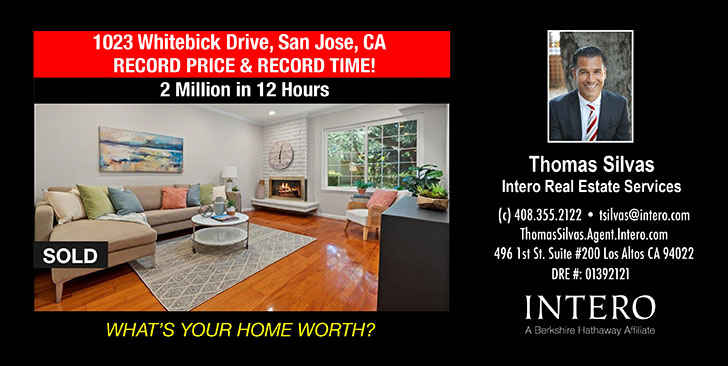 Allison Merza-Kim is a freelance esthetician with La Mer, a brand that is reportedly popular among some celebrities. According to Merza-Kim, the majority of La Mer's products contain a "miracle broth" made by the brand's founder, Dr. Max Huber. Merza-Kim described the various moisturizers La Mer offers and what differentiates one product from another.
"All of our creams have the same benefits, which is healing and moisture so it's more of a texture preference for the client," Merza-Kim said. "Each moisturizer has a specific finish to the product. Our original cream, the Ultra-Rich Cream (Crème de la Mer), leaves more of a dewy finish. The Soft Cream leaves more of a luminous finish. Our Soft Lotion leaves more of a satin finish. The Gel Cream leaves more of a velvety finish."
Jen Luther, market specialist with Trish McEvoy was also at the store. Luther recommended Trish McEvoy's Beauty Booster Oil to give skin an added kick of moisture.
"We have a patented planner system for vanity on the go," said Luther, showing a planner that was constructed not for tracking daily appointments but for organizing cosmetics. "For the holidays, we have our favorite cosmetics products customized into the planner. It has our mascara, our Instant Eye Lift, eye shadows, bronzer, highlighter and more."
Bluemercury is located at 2722 Augustine Dr., #140 at the Santa Clara Square Marketplace.