Let's face it. After a certain number of years of holiday gift giving the imagination begins to fail. That's where we come in. We at the Weekly have traversed the most distant zip codes of the Internet to bring you the gifts that will etch you indelibly in the memories—and nightmares—of their recipients.
TV Store Online (www.tvstoreonline.com) has mapped out a new dimension in time vortex geography with the Doctor Who Holiday Sweater. Featuring the Doctor Who's TARDIS in the center and Daleks adorning the bottom half, you'll spread Whovian cheer in whatever incarnation you find yourself.
Another winner in the holiday wear division is UglyChristmasSweater.com's Christmas Lights Sequin Blazer. Light up those holiday parties while you're getting lit. LED bulbs extra.
SPONSORED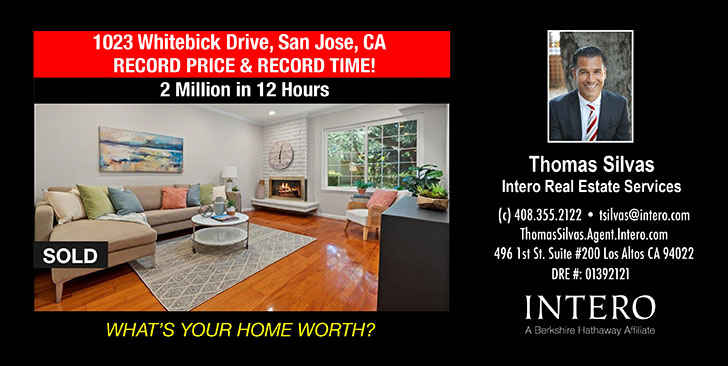 For the tea party set with Goth sensibilities FOXAS@amazon offers its set of skull teaspoons. "An ideal gift for spoon collectors who are obsessed with skulls," says the ad copy. The clever cutouts let these double as absinthe spoons—perfect for the 20-something Goth hankering to tipple himself into H.P. Lovecraftian madness.
And what could be a better accompaniment for absinthe sipping than a despair-laden game of solitaire with Touch of Modern's (www.touchofmodern.com, The Black Book Collection) Urban Punk playing cards, "designed to portray the uniqueness and hint of rebelliousness" and "inspired by graffiti street art's rebellious undertones."
Just because Game of Thrones is on a two year hiatus doesn't mean fans have to leave the realm of Westeros. Another winner from Touch of Modern, the Game of Thrones drinking horn lets the GoT devotee knock them back in true medieval style after an action-packed afternoon of scheming and pillaging: "That's what I do: I drink and I know things."
For the survivalist who needs to stay on his toes while waiting for Armageddon and the black helicopters, what better way to say "good morning" than the Ypper Lock and Load Target Alarm Clock available at Amazon. The variable modes turn getting up into a "a battle for speed each morning to see how quickly you can wake up, react, and blast the target away." Choose random mode "for an unpredictable stand-off with waking life."
For the collector of figurines on your list, here's a few you can be certain they don't have: Museumize.com's collection of figurines from 15th century Dutch surrealist Hieronymus Bosch's Garden of Earthly Delights hellscape. Fish towers, man trees, man-eating devils, flying frogs, pig nuns, egg monsters, bird monsters, head-foot monsters—they're all here is this one-of-a-kind collection offering food for post-holiday mediations on the sins of excess.
For a contemporary vision of Hell, look no further than GorillaGoodies.com's Hipster Nativity Set, each set "hand-crafted and hand-painted by a real-life hipster." Features Mary and Joseph in their solar-paneled stable taking a selfie with their iPhones, three Wise Guys on segways toting their goodies in Amazon boxes, an organic cow with gluten-free feed, and a hipster shepherd posting the scene to Instagram.