For the second-straight season, the Wilcox girls varsity basketball team is competing without a single senior on the squad. But despite featuring five freshmen amongst 11 total players, the Chargers are off to an electric start, winning their fifth straight non-league game to start the season this past Tuesday.
"We're young but we're pretty mature for how young we are, we are all experienced basketball players who know what we're doing," commented starting point guard and captain Elise Corwin. "Our freshmen are really good. Maison [Yee] is a really good shooter. It's awesome that we have extra threats on the court."
Maison Yee and twin sister Hali'a Yee both impressed Tuesday night against San Mateo in a 45-19 victory. Maison Yee hit back-to-back three point shots late in the fourth quarter, and Hali'a Yee also knocked down a three pointer of her own.
SPONSORED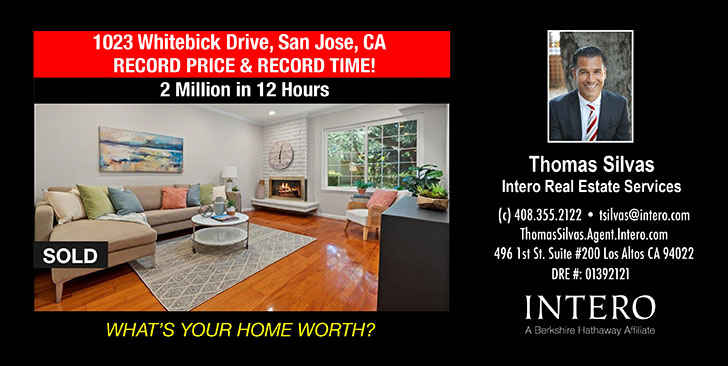 "We're a very, very young group, but the team chemistry is probably the best they've had in the past couple years," noted Chargers Head Coach Justin Fujihara. "They are a very unselfish group and get along really well on and off the court. They have a lot of talent, tremendous upside. The future of Wilcox women's basketball is bright."
"We have incredible talent right now," added guard Anna Neeley. "The five freshman we have now are super hard working. They always go hard, whenever they step on the floor, they are there to make plays."
Neely (a junior) and Corwin (a sophomore) share duties as team captains. That said, they aren't alone in the leadership department as junior Ellen Collins has shown to be an impressive center down low in the paint.
"In our entire program, nobody is in the gym more than Ellen," praised coach Fujihara. "She takes every opportunity to get into the gym to work on her game, she's never satisfied. She has come a long ways since she started as a freshman. It has been a notable growth from her, we're really excited about her development, glad to have her on the team."
Against San Mateo, the Chargers utilized quick ball movement to create open lanes and drive to the basket. Neely and freshman center Amanda McDowell in particular were able to get to the free throw line consistently. Wilcox's offense was clicking all over the court, three pointers, free throws, and points in the paint.
This season Wilcox will once again have their hands full in a tough De Anza League. Last year's division winner Palo Alto (12-0) remains in the division and rival Santa Clara (12-0) has moved over from the El Camino League to join the De Anza League.
The Chargers have five more preseason games scheduled prior to opening league season at Los Gatos on Jan. 2, 2018.