James Kim isn't a car guy, which makes his owning a collision center a bit peculiar. It's his initial lack of knowledge, however, that has helped Santa Clara-based Kim's Auto Body grow into a customer-focused, and oft-raved about small business.
Kim, 36, took control of the auto repair shop when his father was diagnosed with colon cancer in 2006. Having recently graduated from college, Kim initially had plans to take his life in another direction, but when his family needed him to take over while his father had surgery and went through chemotherapy, he obliged. Kim admits the first two years were rough, but he was determined—reading every magazine, industry book and catalog he could find while taking classes to better understand the technical side of the business. Being surrounded by his father's competent staff kept the business afloat the first couple of years, but Kim's gap in auto knowledge quickly became an asset when he noticed that most repair shops spoke in technical terms that made little sense to the customer. His customer-focused vision, combined with his father's practice of finding customized solutions to repairs, has helped propel the business.
"We took more of a consumer approach," said Kim. "Repairing the car properly, that's just a given. You do proper work to stay in business and it doesn't set you apart, but what we tried to do was almost like the service and hospitality industry where the experience paves the way. Nobody really wants to get into an accident, but we try to make it as pleasant as possible throughout the process."
SPONSORED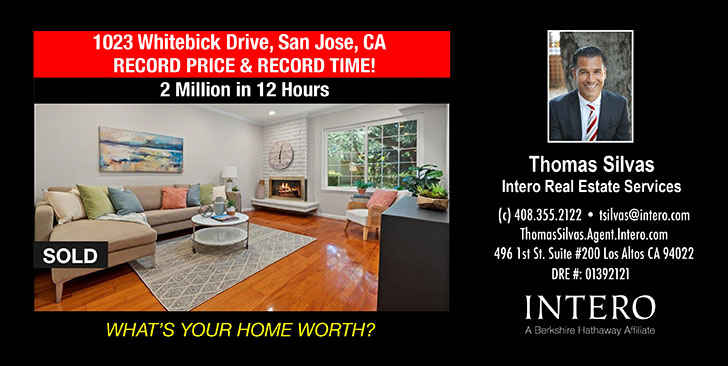 That pleasant experience begins in the lobby—a sleek, modern lounge area with snacks and beverages. It is there that customers first meet Kim's cousin, Charles Seo, who walks them through the details of their vehicle's damage and recommends solutions—sometimes talking the company out of potential business—based on the customer's needs.
"There's a lot of different factors that we take into account and it's something that my dad did too, because people came with a problem, a car accident … [and] a lot of people didn't have much money," said Kim. "So, finding customized solutions and trying to get them in and out and back on the road is a priority. It's not just looking at the damage, but looking at the customer's situation and trying to address that … Nobody likes to get into an accident and even if you have insurance it still is painful in some way to your life. So, we try to ease that as much as we can through explaining and being insightful."
One factor greatly affecting Kim's Auto Body's ability to find customized solutions is that it doesn't contract with insurance companies, making it possible for every repair recommendation to be based entirely on a client's needs. Kim said initially the decision was made because other auto body shops in the area were holders of insurance contracts and insurance companies will not contract with multiple shops in one area. But as the business grew, and moved, then moved again to Santa Clara earlier this year, obtaining contracts felt like a conflict of interest; he couldn't serve the customer properly if he was confined by insurance company obligations. And, as the company continues to grow—with a projected three-fold increase over the next five years—Kim is committed to working with insurance organizations, but remaining contract-free to keep the shop's focus on the consumer.
"Even when the customer is paying out of pocket our intentions are going to be what's best for them, not what's easiest for us or the most profitable for us because we look at the long game in the relationship," said Kim. "It's not a quick service business. If you trust the shop then you usually have the lifetime business of that customer, if you do it right … The customized solution approach is looking at every person individually and finding what's best for them because doing what's best for them is what's best for us in the long run as a company."
Kim's Auto Body is at 1300 Norman Ave. in Santa Clara. For more information, visit www.kimsautobodysj.com, or call 408-294-7633 Monday through Friday from 8 a.m. to 5 p.m. or Saturday from 9 a.m. to 1 p.m.
SPONSORED