Silicon Valley Reads Film- The Fight for Water, Thursday Feb. 18, 7-8:30 pm: This historical documentary, set during the 2009 California Water Crisis, follows the stories of two Central Valley farmers. They discuss how water restrictions and environmental regulations have threatened their way of life, their American dream and their community. Co-sponsored by City of Santa Clara Library and Santa Clara City Library Friends & Foundations. Central Park Library Margie Edinger Room 2635 Homestead Road, Santa Clara 95051.
Booksale- Foundation and Friends, Saturday Feb. 20, 10am-2pm: Get a great deal on thousands of books, movies and music at the Friends of the Library book sale. The sale will be held in the Central Park Library, Redwood Room, and proceeds support library programs and services. Open to members at 9am and the public at 10am. From noon to 2pm, books are sold for $5 a bag. Santa Clara City Library 2635 Homestead Road, Santa Clara 95051.
Wacky Winter Adventure Puppet Show, Sunday Feb. 21, 2-2:45pm: Follow Pepe the Dog and Freezey the Snow Girl, as they travel to the North Pole to find the Gingerbread Princess, who, it is rumored, can grant anyone one wish. Pepe and Freezey need this wish if they are to stop Freezey from melting when spring comes. Madcap adventures ensue as they meet silly penguins, the Abominable Snowman and the Snowball King. A charming tale of friendship, loyalty and resourcefulness. Ages 3 and older. Central Park Library Redwood Room 2635 Homestead Road, Santa Clara, 95051.
SPONSORED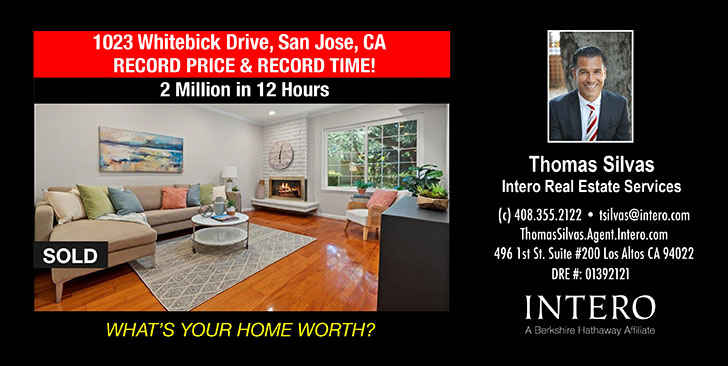 Northside Golden State Warriors vs. Atlanta Hawks, Monday Feb. 22, 5-8pm: Watch your Golden State Warriors and Steph Curry as they take on the Hawks. Bring your dinner or some snacks or just enjoy some popcorn provided complements of the Santa Clara Library Foundation and Friends. All ages welcome. Northside Branch Library 695 Moreland Way, Santa Clara 95054.