Santa Clara Square, a 1.5 million-square-foot office campus and 125,000-square-foot retail center under construction at Bowers and the 101 Freeway, celebrated a milestone with a topping off ceremony on Oct. 28.
Global networking company Ericsson will be bring approximately 2,000 employees to the site in early 2016. Ericsson recently signed a 410,000-square-foot lease for two of the buildings. Close to 300 construction workers were a part of the initial phase of the Santa Clara Square development.
Prior to remarks by Mayor Jamie Matthews and representatives from property owner Irvine Company and Ericsson officials, over 200 construction workers and dignitaries signed steel beams, which were then hoisted into place as the highest steel beam atop the structures.
SPONSORED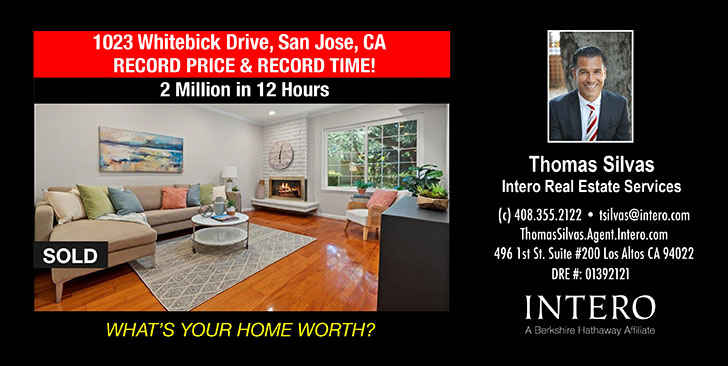 Internationally renowned architects Pei, Cobb, Freed & Partners, designed the project, which features two 6-story buildings and one 8-story building.
Irvine Company's Silicon Valley portfolio boasts more than three million square feet of office space in Santa Clara, Sunnyvale, San Jose and Milpitas.
On Nov. 4, the Irvine Company announced a 50,000 square-foot Whole Foods Market will open as part of the 125,000-square foot "Santa Clara Square Marketplace" portion of the project. Whole Foods, restaurants, shops and services are slated to open in early 2016.
Santa Clara Square is near the corner of Augustine and Bowers (Great America Parkway to the North).