Translated into seven major minority languages…
With the Nov. 4 municipal election less than a week away, now is the time to get as much information as you can about the candidates and issues competing for your vote. A quick and concise resource can be found in the "statements of qualifications" found in your Voter Information Pamphlet.
These statements are limited to 200 words in length, so candidates put a lot of thought into crafting the best summary about their beliefs and goals. For this election cycle, the City has partnered with the Santa Clara County Registrar of Voters to post these statements online at santaclaraca.gov/Candidates2014. Statements are available in English, as well as Chinese, Hindi, Korean, Portuguese, Spanish, Tagalog and Vietnamese.
SPONSORED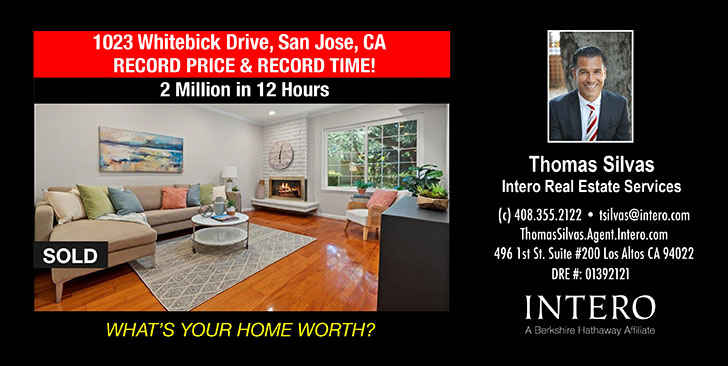 Of course, there are other ways to learn more about candidates. Reading the direct mail sent to your doorstep, reviewing the information posted on the League of Women Voters SmartVoter.org website, and watching candidate forums at santaclaraca.gov/CandidateForums are also great ways to see which candidates resonate with your personal values.
A reminder, if you vote by mail your ballot must be physically received by the Registrar of Voters or a polling location by the close of the polls on Election Day (a postmark won't suffice). If you would like more information about the City's multilingual resources or their efforts to increase civic and community engagement, please contact the City Clerk's Office at 408-615-2220 or clerk@santaclaraca.gov. And remember, Election Day is Nov. 4 so be sure to vote!